How To Reset With The Right Checking Account For You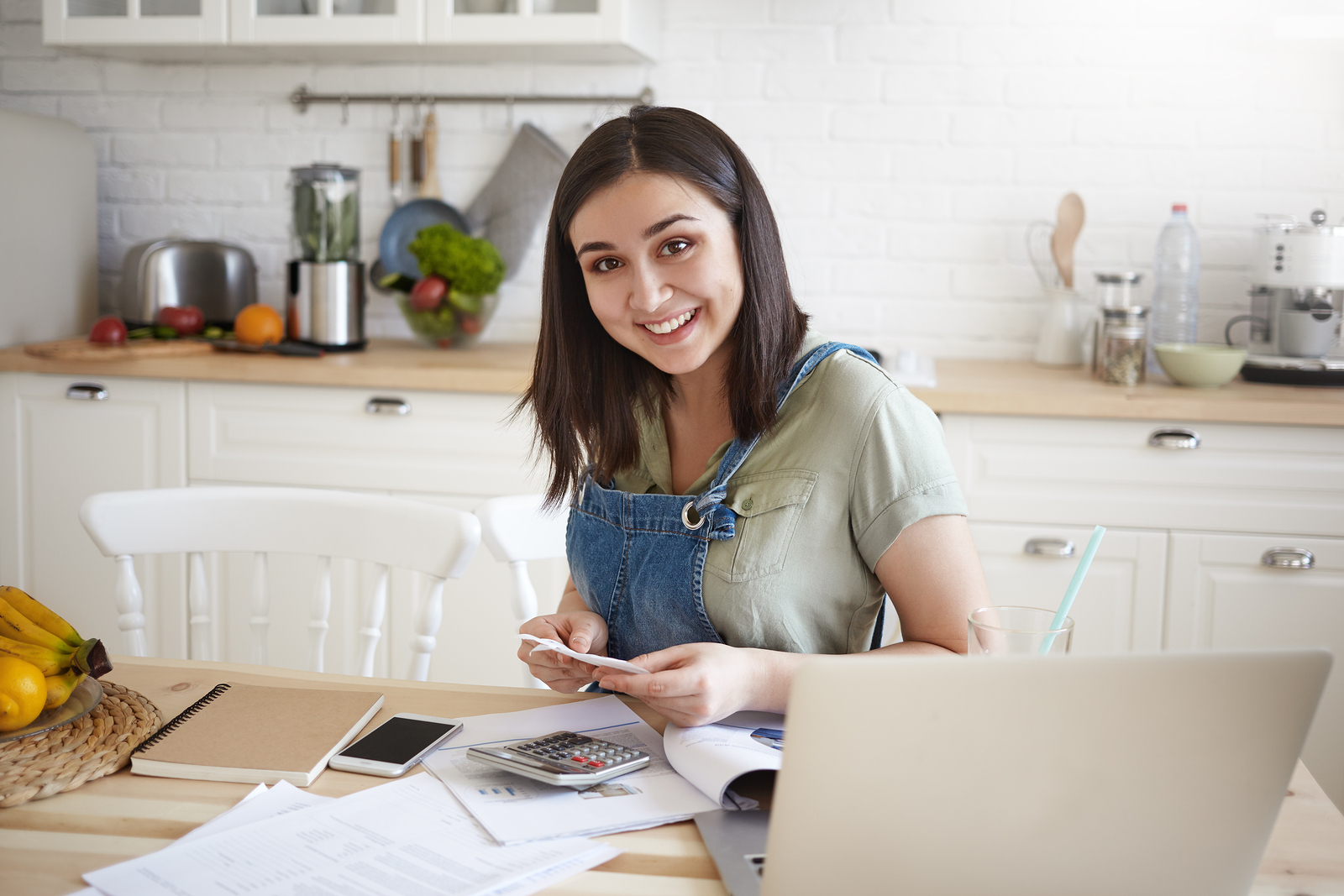 When you open a checking account, you're not required to keep it forever. Life happens. You grow. Your needs change. Sometimes, what once was best for you no longer is.  
Whether you've recently moved, gotten a new job or you're just ready for a change, it's essential that you consider how to reset with the right checking account for you.  
Reset Your Finances With A New Checking Account 
Keep reading to learn some of the reasons why you might want to start over and how to decide which checking account is best for resetting your finances.
Why You May Need A New Checking Account
There are countless reasons why you might decide to open a new checking account. Depending on your financial needs, lifestyle choices, and overall goals, the account you currently have might no longer meet your needs.  
If you move to a new city or state, going to the bank or credit union you're currently using could become an inconvenience. If you prefer to go to the physical branch or need ATM access regularly, it might be easier to have an account at a location closer to you.  
Recently started a new job or graduated from college? When you embark upon a new journey, your checking account needs may evolve as well.  
If you're rebounding from financial difficulties, you could just want a fresh start with a new checking account. Closing an old account with a history of overdraft charges and bad financial choices could be a new beginning.
How to Choose Your Next Checking Account
When deciding which checking account to pick, you have endless options. Here are a few features and benefits to look for in your next checking account.
Fees
When possible, you want to reduce the fees you pay for your account.  
Some require that you pay a monthly maintenance fee to operate your checking account. If you can avoid this cost, you can save yourself up to $12 per month or more. 
Also, you want to opt for a checking account that offers free ATM access or refunds your ATM fees up to a certain amount each month. If you open a checking account at a bank or credit union that isn't available nationwide or has a small ATM network, you could find yourself regularly paying these ever-increasing fees.
While checking account fees are generally small, they can quickly and easily add up.
Read More: How to Avoid Bank Fees
Available Features
When choosing your checking account, you also want to compare the available features. There are many standard features today, such as having a mobile banking app and online banking access. These conveniences can save you lots of time and energy when you're completing banking transactions and managing your finances.  
Check into other features that might be available as well, such as mobile check deposit. If you deposit checks regularly, it can be more convenient for you to do so from your phone as opposed to going to the bank or ATM.
Rewards
Along with the features, see if you can find a checking account that offers additional rewards for their account holders.
Earning interest is one option to consider. Although most checking accounts offer an interest rate that is less than what savings accounts and other longer-term saving options provide, a few extra pennies or dollars here are there can add up.
Many checking accounts now offer additional rewards to their account holders such as iTunes and Amazon download credits and the ability to earn cash back based on your spending habits.
Opening Deposit
You also want to consider the minimum deposit to open your account. Some accounts require that you make a minimum deposit to start using your account, others don't. So whether you have $0 or $1,000 to open an account, it doesn't matter. This is especially beneficial when you don't have a lot of money available to put in your account, or you prefer to use it for other reasons. 
Ultimately when you open a new checking account, it's crucial that you do what is best for your current financial state, needs, and goals. Think about how you plan to use your checking account, how often you want to use it, and what would make using your account easier, more convenient, and more beneficial. 
Once you know what you want, take the time to compare your options, and make the best decision for you. 
At Atlantic Financial Federal Credit Union, we help our members with their checking account needs by offering three different account options, including our Kasasa Cash, Kasasa Cash Back, and Kasasa Tunes accounts. 
With no monthly fees, unlimited debit card usage, online banking, bill pay, overdraft protection, and no minimum deposit to get started, we are confident that we have an option that's the perfect checking account for you.