How To Take Advantage Of Checking Accounts With Rewards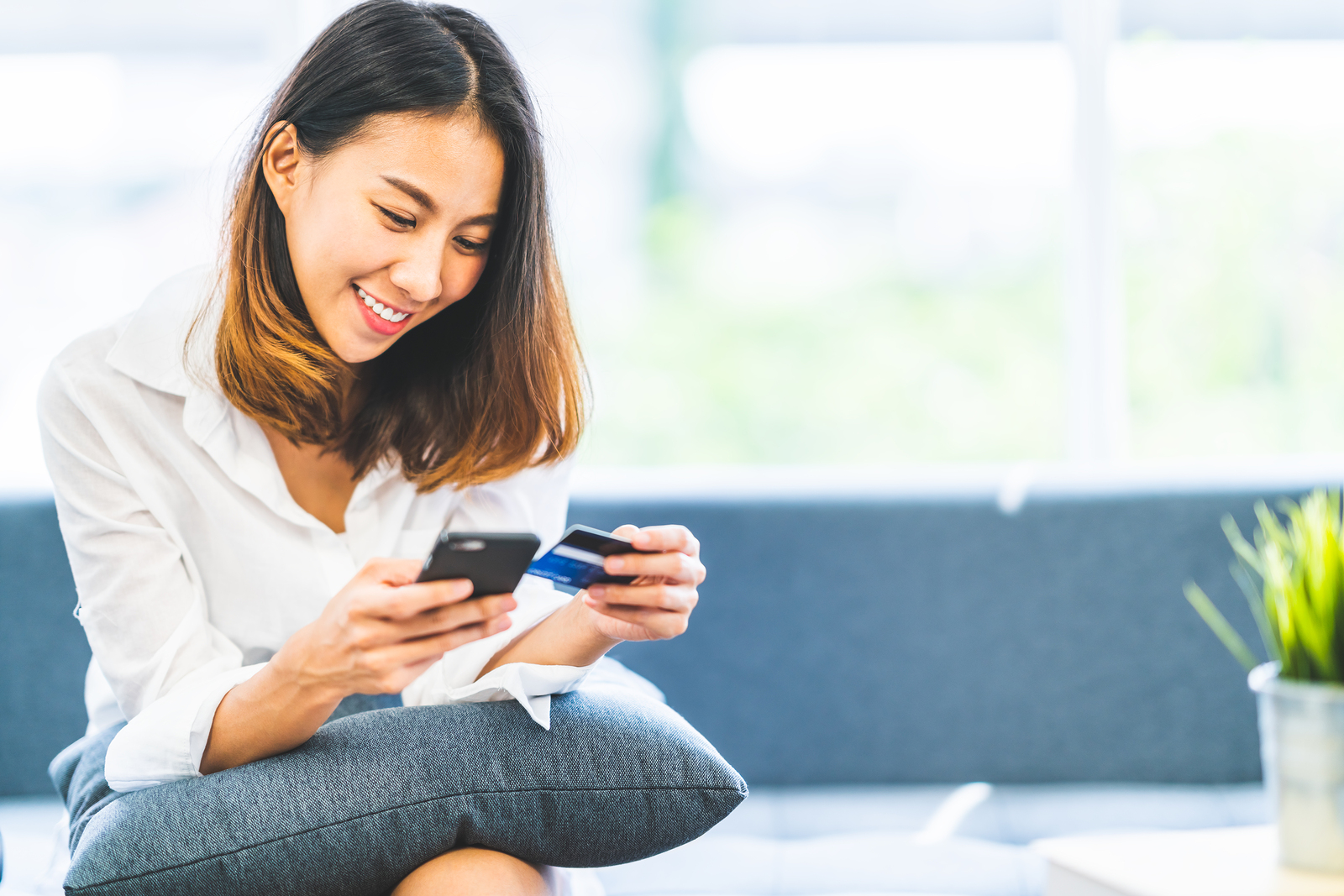 Financial institutions offering rewards is not new. Once upon a time, parents were rewarded for opening a bank account with a toaster or tote bag. This was a common tactic banks used to acquire new customers.
Today's generation is looking for more sophisticated financial incentives, though. To answer that call banks and credit unions have swapped toasters out for checking account rewards programs and other perks that allow you to earn while you spend.
What Are Checking Account Rewards?
Rewards programs allow you to gain something every time you use your bank or credit union card. 
Checking accounts typically offer one or more of the following rewards:
Points

Miles

Cashback

Discounts
The program is an incentive to keep you happy with your financial choice and give you an incentive to use your checking account debit card.
Why Checking Account Rewards Are Better Than A Toaster
That toaster that mom and dad got for opening their checking account was great but the rewards are the gift that keeps on giving. 
Financial institutions reward their customers for using their debit card. Why? More frequent usage of a debit card and checking account generally correlates with bank or credit union being the customer's primary financial institution. The more engaged the customer, the more likely they will do their other financial activities with their bank or credit union.
Since debit cards pay for purchases using money in the checking account, consumers, in return, get to take advantage of the reward offered like cashback. In a sense, they pay you to use your debit card.
Why Consider A Credit Union With Checking Account Rewards?
Unlike corporate banks, a credit union is a local, community-based organization that is member-owned. In other words, they allow their members to make money on their own money — something that most banks only provide to those who maintain high account balances. 
Offering a checking account with rewards gives the credit union one more way to give back to their customers or members.
From the consumer's standpoint, choosing a credit union that offers a rewards program means they get paid to do something they would do anyway — shop. You will buy groceries, fill up the gas tank and enjoy a night out whether you have a rewards program or not, so why not take advantage of both and get the benefit of being a member of a credit union at the same time.
Types Of Checking Account Reward Programs
Programs vary by the financial institution and even from checking account to checking account. One credit union may offer several different kinds of rewards programs based on the account model. A free checking account may have one reward system while a premier account can have a different one.
Debit card rewards programs look very similar to loyalty plans available in a variety of industries. Consumers can even get their choice of reward from a credit union that offers different kinds of checking accounts.
Each type of reward works differently, too. With a cash back program, for instance, the credit union calculates how much you earn at the end of each statement cycle and then adds that amount to your account balance.
Another type of rewards program is a high interest rewards account. This account is good for people who want to earn a dividend or higher interest each month. It is best suited for those that carry a monthly balance over $5,000 and may or may not make large purchases on debit cards.
Discount plans tend to work with certain brands. For example, you might earn money towards that purchase for a specific brand like Amazon, Google Play or iTunes.
How much you earn in rewards depends on how often you use your debit card, how much you spend, or how much you have in your account.
Making The Most Of Your Checking Account Rewards
To get the most benefit from a checking account rewards program, start by understanding the rules. There may be limitations and restrictions. 
For instance, you may need to use your debit card within a specific industry to benefit. Using your card to pay your utility bill may not get you any rewards, but making a purchase at a coffee shop may.
There may be a monthly limit to the benefit, as well. 
For example, you might only get cash back on $300 worth of purchases each month and the credit union may cap the amount you can get back within the month. In that case, it makes sense to monitor your spending with the card and try to hit that amount each month to earn as much as possible, especially if the credit union offers the reward on all purchases.
Choose a reward plan to fit your lifestyle. If you are someone who buys digital music or games frequently, consider a checking account with rewards that allow you to earn credit for Amazon or iTunes. You may find that more useful because you can accumulate your rewards and get something you will appreciate more than a couple of dollars a month in cash back.  
Double-check to ensure your checking account rewards card does not come with an annual fee. That dilutes the rewards that come with the program fast.
Finding A Credit Union To Call Home
Among its many benefits, Atlantic Financial FCU has three rewards checking accounts to consider including one that pays cash back on everyday purchases, one that earns high interest on account balances, and one with up to 10 dollars a month in iTunes, Google Play or Amazon purchase rebates. All three great ways to reward yourself and your everyday purchasing activity.
You might still find a financial institution that gives out toasters when you open a checking account but make sure they have more to grab your attention. Rewards programs are a fun way to let them say thank you for being a member and using your debit card.