Compare These Checking Account Features Before Opening Your Next Account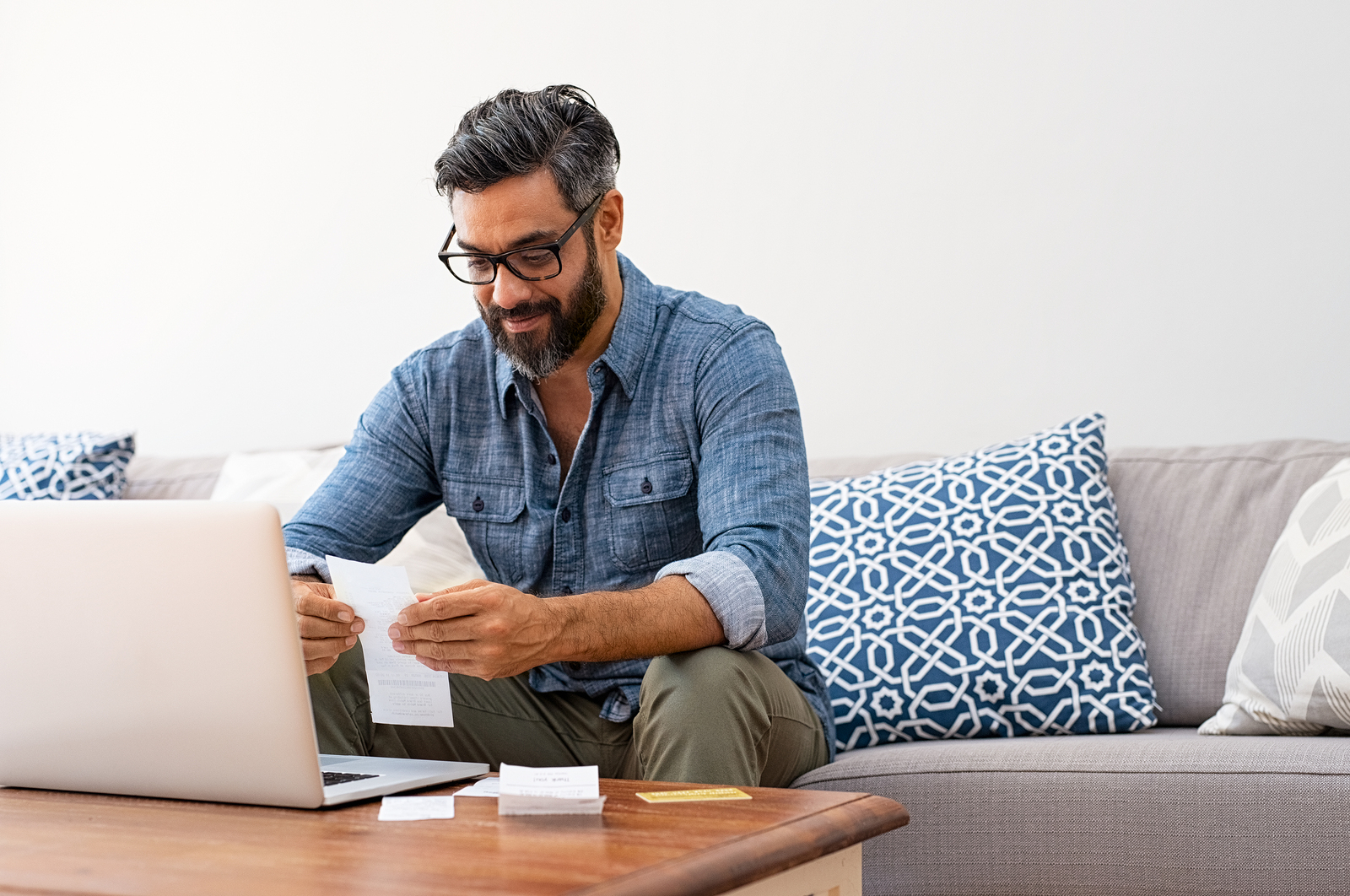 Opening a checking account has never been easier. Banks and credit unions have simplified the process by allowing you to start or complete the process online or via a smartphone app. 
While the process is more convenient, choosing a checking account with the right features for your financial situation may require a bit of research.
When you're trying to decide which account to open, you want to compare the checking account features that matter most to you to help you find the best option. 
The Shift In Checking Account Features
Checking accounts are primarily used as a vehicle to deposit and access cash when you need it. For this convenience, you've likely paid dearly with never-ending monthly fees and minimum account balance requirements while accruing little to no interest on your balance.
However, some financial institutions are looking to win your business with new or expanded checking account features you should know about. 
Checking Account Rewards & Bonuses
Some banks and credit unions allow you to earn and redeem rewards similar to those you get with a credit card. You earn points when you deposit money into your checking account or use your debit card. Those points can then be redeemed for things like gift cards and exclusive discounts.
Some accounts even allow you to earn money for special purchases like iTunes, Google Play, or Amazon downloads. 
Keep The Change Savings Programs
Keep the Change savings programs automatically round up the change on your purchases to the nearest dollar. The difference is later deposited into your savings account. 
Keep the Change programs are a great way to automate your savings process, whether you earn or spend a lot or a little. 
No Or Low-Fee Overdraft Fees
Overdraft fees may be one of the most painful things you'll experience with your checking account. As we carry on with our busy lives, sometimes things slip through the cracks. Forgetting a payment or missing a deposit can cause you to have insufficient funds to cover transactions you've made. This results in an overdraft fee. 
Instead of returning checks and charging an overdraft fee per transaction, which creates additional financial hardship, some financial institutions will only charge you one overdraft fee per day, regardless of the number of items returned.
You may also sign up for overdraft protection. Overdraft protection allows the bank to withdraw funds from another account of yours when you don't have sufficient funds to cover your purchases.
No Monthly Service Fees
Today, many banks still charge a monthly service fee if certain conditions aren't met. Some of these requirements include:
Maintaining a high account balance
Making a minimum direct deposit each month
Using your debit card a certain number of times
Enrolling in statements
These fees can often go as high as $12 per month or higher, so you can save over $100 per year by opting for a checking account with no monthly service fee.
Read More: How to Avoid Bank Fees
No Monthly Balance Minimums
Another checking account feature that's very beneficial is having no monthly minimum balance requirement. 
With this feature, you don't have to worry about maintaining a certain amount of money in your account each month. So, whether you carry an average balance of $10 or $1,000, you can enjoy the benefits of using your account with no worries about maintaining a set balance. 
High-Interest Rates
While checking accounts are known for offering low-interest rates, there has been a shift that allows some banks and credit unions to provide rates far above average. The national average for interest-bearing checking accounts is 0.06% APR, but there are accounts offering interest rates as high as 3%. 
Even though your checking account is designed for money to move in and out of your account frequently, any interest you can earn on the balance remaining in your account can be helpful. 
Online Banking & Mobile Apps
Online and mobile banking has revolutionized the way we bank. Long gone are the days of driving to your neighborhood bank or credit union to perform basic tasks like opening a checking account or paying bills. 
With online banking and mobile apps, completing basic checking account tasks is now just a few clicks away. 
One of the more convenient mobile features is the ability to deposit a check from your phone. You no longer have to visit a bank, credit union or a check cashing location to gain access to your money. Now, you can do so with your app and your phone's camera. What a difference technology makes. 
Which Checking Account Features Are Most Important To You?
With the number of excellent checking account features currently available, you want to be sure to choose one that incorporates the features that are most important to you. 
Start by making a list of the features you want based on your financial needs and rank them by importance. Going through that process should make deciding easier.
At Atlantic Financial Federal Credit Union, we have several rewards checking account options that encourage regular use of the account, and we're confident that you'll find something that fits your financial needs.