Welcome to Atlantic Financial FCU
Where You Matter.
Helping You Achieve More By Making Your Financial Well-Being Our Priority.
Don't take our word for it.
Here's what our members have to say:
Carolyn R.

Always there to help financially. The AFFCU crew are always willing to give perfect service. It feels like family to me… I appreciate AFFCU.

Andrew R.

Exceedingly pleasant and helpful, plus ridiculously low rates on loans. I mean, seriously. Bonus, they pay better than bank rates on their savings accounts. What isn't to love?

Phyllis M.

AFFCU you saved me over $100 a month on my auto loan. I just love my checking and savings accounts. The AFFCU Visa card is also a big savings. They are just awesome!

Get Power - Make Money
Our checking accounts give you the power to make money. Earn real cash rewards every month.* It's time to upgrade to a Power Checking Account.
See How Much You Can Earn.

Dedicating To Suporting You
The Covid-19 pandemic has produced many hardships, but we've been here and will continue to be here to support your financial well-being.
Our Covid19 Support
Benefits you can bank on
We don't pocket our profits. We return them to you in the form of higher rates on deposits, lower rates on loans, and dividend bonuses.
Our low rates and fees save each member household an average of
$275
each year
Over the last five years, we have returned over
$406,000
to our members in annual bonuses
Members enrolled in our rewards checking accounts earn an average of
$125
in rewards each year
Need more reasons to bank with Atlantic Financial?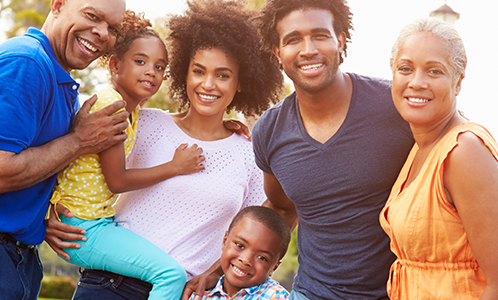 Baltimore Born
No one knows greater Baltimore better than we do. We're proud of our local roots and proud to give back to the communities we serve.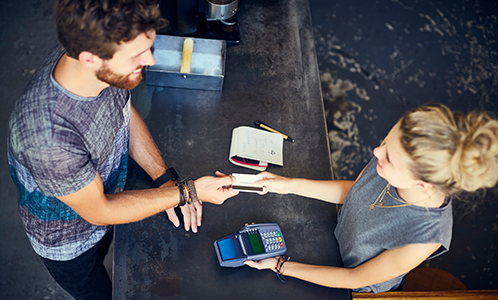 Full Service
Whether you're looking to save, borrow, spend, or manage money, you can rely on Atlantic Financial for all your banking needs.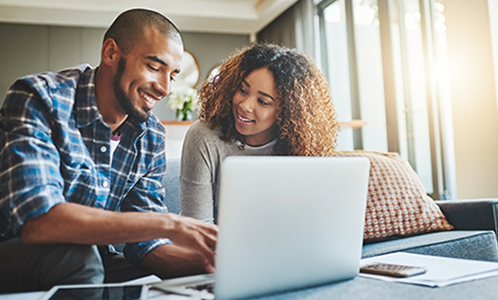 Member Owned
As a cooperative, our members are also partial owners. Unlike banks, we answer to you, not shareholders.