What To Consider When Opening A Checking Account For Students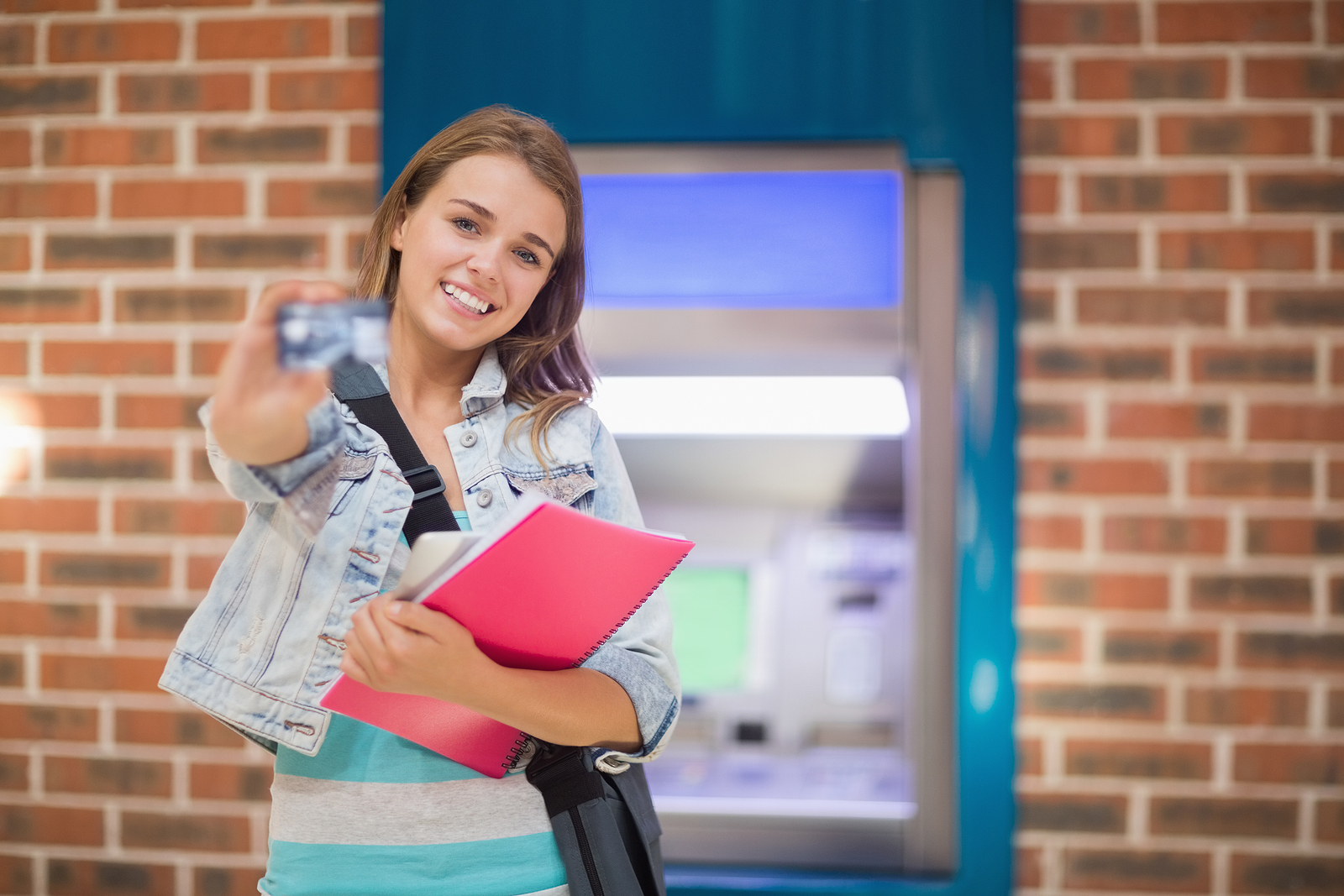 Traditional working adults aren't the only people who benefit from having a checking account. When you open a checking account for the student in your life, it can provide them with the opportunity to learn critical basic financial literacy skills while safely managing their money. 
However, unlike adults, students have a different lifestyle, which requires a checking account to offer certain features, perks, and benefits to meet their needs. When opening a checking account for students, here are some features to consider that will help them make the most use out of their account. 
Low Or No Fees
Students are often strapped for cash, even if they have a job. That's why having a checking account that charges no or low fees is perfect when opening a checking account for students. When they can focus on managing their finances without paying as much in fees, it can provide them with more financial flexibility. 
Some standard fees to look out for that can often be reduced or avoided include monthly maintenance fees and ATM fees. 
Many checking accounts offer no maintenance fees when students opt-in for online monthly statements, make a minimum number of monthly transactions, or meet similar requirements.
Regarding ATM fees, many accounts offer fee-free ATM access or fee reimbursement, if you use the machines within their network. This is especially helpful for students attending school out of town. That way, they can access their money from many different places without having to pay an ATM fee every time.
Overdraft Protection
As students are learning to manage their money, they will likely find themselves in a position where they've spent more money than they have in their accounts. Overdrafting happens to adults all of the time, so it's expected of students during this period in their lives. That's why overdraft protection is a crucial feature to have for any student checking account. 
Without some level of overdraft protection, students might find themselves paying $30 or more in fees when an overdraft occurs. This can lead to a big hit on their finances as the associated penalties and fees add up.
Keep in mind that not all overdraft protection is made equal, so you must review the specific terms for the checking account to make sure it provides the level of protection and flexibility needed to reduce associated overdraft fees. 
Online Banking & Mobile Banking 
Most students are attached to their computers, tablets, and cell phones at all times, so having a checking account with online and mobile banking is very convenient.   
As students are working to manage their busy schedules and their finances, their checking account should remove as many barriers as possible to quickly provide them with the information and access they need. Online and mobile banking allow students to conveniently handle most of their financial needs through the phone or computer. 
Also, they enable alerts via email and text message to keep them abreast of information about deposits, a low account balance, when monthly statements are available, etc. 
This feature is also beneficial as online banking offers online bill pay to handle recurring financial responsibilities such as a car note, credit card payment, or even rent. 
Low Minimum Deposit
Another feature to look for when opening a checking account for students is a low minimum deposit to open the account. 
While some accounts have a set requirement of $50, $100, or more just to open the account, this requirement can create a barrier for many students who might not have the money to initially open their account. 
Instead, look for a checking account that offers a low minimum deposit or no minimum deposit to make opening an account as easy as possible. 
Various Perks
Along with the basic features of a checking account for students like reduced fees and convenient mobile access, you also want to look for an account that offers perks. 
All students like to feel as though they're getting something in return. That's why earning rewards can make them more likely to view using a checking account as cool or even fun. The perks will look different depending on where you open the account, but one popular way to appeal to students is to offer benefits in the form of earning points or getting cash back. 
Do your research to find a checking account with the best perks that appeal to your student and their interests. 
Are You Ready To Open A Checking Account For Students?
Whether your student is in high school or college, at home, or away on campus, they often have similar financial and lifestyle needs that require a checking account with certain features. 
At Atlantic Financial Federal Credit Union, we offer our Journey Checking Account for young adults looking to start their financial journey. This account requires no minimum balance, doesn't charge maintenance fees, and gives access to free online and mobile banking tools. Even better, you can earn cash back on debit card purchases if you meet a few simple requirements.  
When you're ready to help the student in your life reach their financial potential, we encourage you to check out what we have to offer.