Most Common Ways to Use a HELOC in Baltimore, MD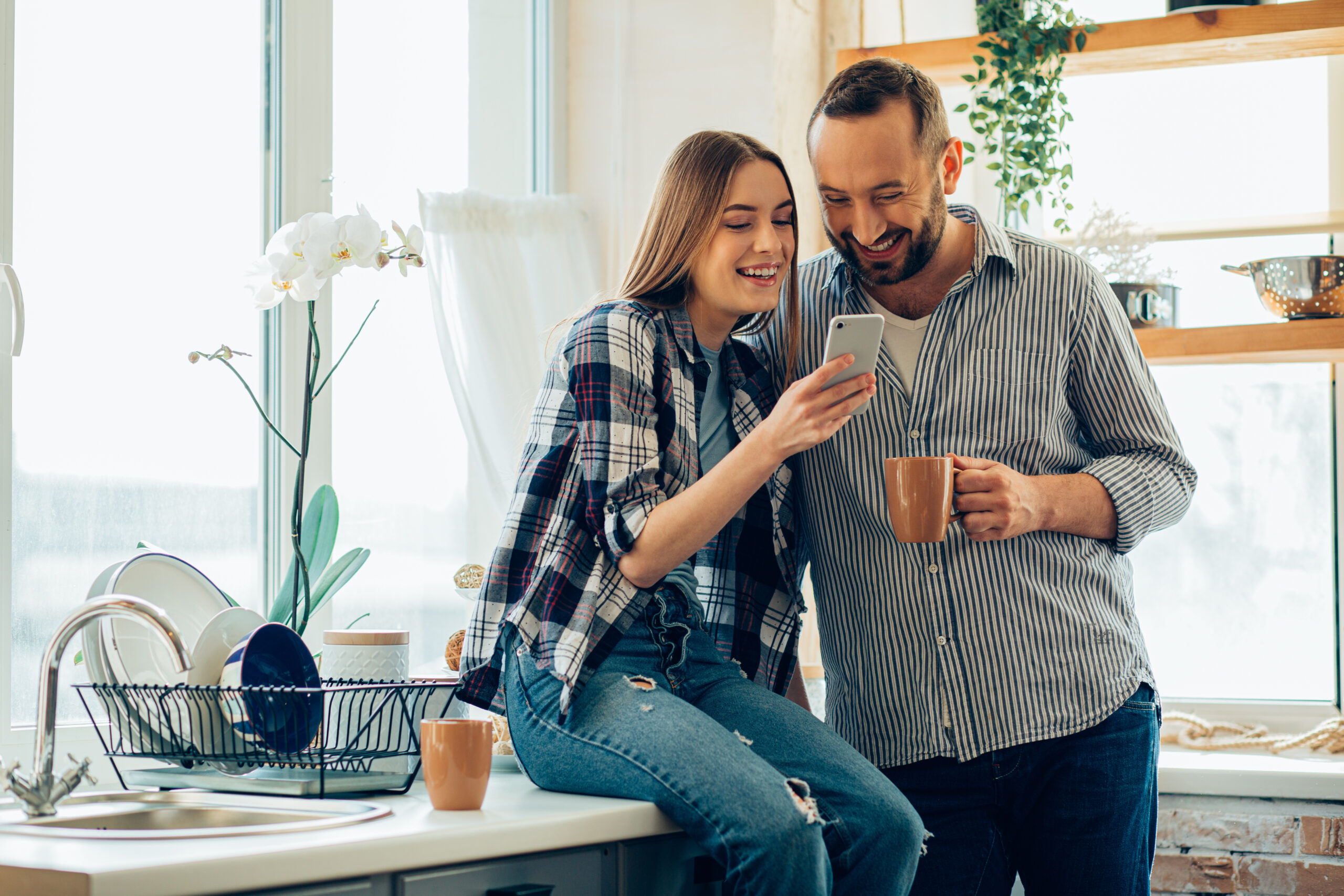 A home equity line of credit (HELOC) can be used for just about anything. There are usually few or no restrictions on what you can do with the money you borrow. But did you realize that there are some things that borrowers use HELOCs for more than others in the Baltimore, Maryland area?
If you are wondering how to use a home equity line of credit, the following are five common uses. This may help you decide whether one of these loans is a good option for your needs.
Home Improvements
It may not come as a surprise that the most common way people in the Baltimore area use HELOCs is for home improvement projects. In fact, just over 48% of all HELOCs are used for this purpose. 
HELOCs are ideal for home improvement projects because of how you receive and repay the money you borrow. They are especially handy if you are doing the work yourself. With a HELOC, you receive a line of credit that you can draw from as needed. To replenish your credit limit, you simply repay the money you borrowed. 
With a conventional loan, you receive a lump sum for the full amount you are borrowing. The loan is then repaid with fixed monthly payments. This arrangement may not be ideal when you only need to borrow small amounts at a time during a project. 
If you are remodeling your kitchen, for example, you could borrow the money you need to put down some new flooring. When that is finished, you could borrow some more money to buy new appliances. You can continue borrowing this way until the project is finished, as long as you don't exceed your credit limit.
Read More: Home Improvements for Building Equity in Baltimore, MD
Consolidating Debt
The second most popular use of HELOCs in the Baltimore area is for consolidating debt. Many types of debts — like credit cards, store cards, and pawnshop loans — have high-interest rates. With a HELOC, you can borrow the money you need to repay all of your high-interest loans and then repay one loan with a lower interest rate.
Although HELOCs usually have variable interest rates, the rates are often lower than other types of loans. This is primarily because HELOCs are secured with collateral. They are backed by the equity you have in your home, making them less risky for lenders.
An important benefit of consolidating debt with a HELOC is that you can make interest-only payments during the draw period, which is the period that the HELOC is active. This can prevent your balance from growing each month if money is tight.
College Expenses
The Baltimore area is home to some of the finest colleges and universities in the country. If you or one of your kids will be enrolling in a degree program, a HELOC can be used to pay for tuition and other expenses.
Most college expenses are incurred at the beginning of a new semester. That's when tuition is due, and you'll also need to buy textbooks for your classes. A HELOC could be used for these expenses, and you could spend the rest of the semester repaying it. You could then repeat the process when the next semester begins.
A HELOC could also be used to cover unexpected college expenses, like the purchase of a new laptop computer if yours suddenly stops working. It could also be used for emergencies. 
When the COVID-19 pandemic hit, for example, many college students had to figure out how to get home when schools unexpectedly closed. Having a HELOC to draw from can provide you with peace of mind if something happens and you need a source of quick cash. 
Retirement Spending
Many people in the Baltimore area take out HELOCs to use as emergency backups or to have in case they need to buy something. These loans are ideal for retirees who live on fixed incomes and occasionally need to purchase something that is outside of their budgets. Approximately 1.43% of homeowners use these loans for this purpose.
Someone who is retired could have a kitchen appliance suddenly go out or have an HVAC unit stop working on a hot or cold day when it is needed the most. When these things happen, waiting until money can be saved for the purchase or repair may not be an option. 
HELOCs allow retirees to pay for unexpected expenses when they occur and then repay the borrowed money over time. 
Other Uses
HELOCs are highly versatile loans. You can use the money you borrow to pay for nearly anything.
Because of their versatility, it shouldn't come as a surprise that nearly 17% of homeowners in the Baltimore area use HELOCs for things that may not fit neatly into a specific category. Just a few things that people may use the money they borrow for include:
Vacations

Vehicle repairs

Travel expenses

Home electronics

Medical expenses

To use as a down payment on a second home

To pay for a wedding, birthday party, reunion, Bar Mitzvah, or another event
Explore More: Home Equity Loans Pros and Cons
HELOCs with Atlantic Financial Federal Credit Union
After discovering how to use a HELOC, you may be interested in putting the equity you have in your home to use. Atlantic Financial Federal Credit Union offers a HELOC with a competitive interest rate with credit limits of between $25,000 and $200,000. You can enjoy a 5-year draw period, and the repayment period is 15 years.
An online application is available for your convenience, and it's also possible to close online using a secure digital process. If you have any questions, one of our representatives is just a phone call away.
Check out the following link to learn more about our HELOC and to see how easy it is to get started.