Home Equity Loans & HELOCs: Pros & Cons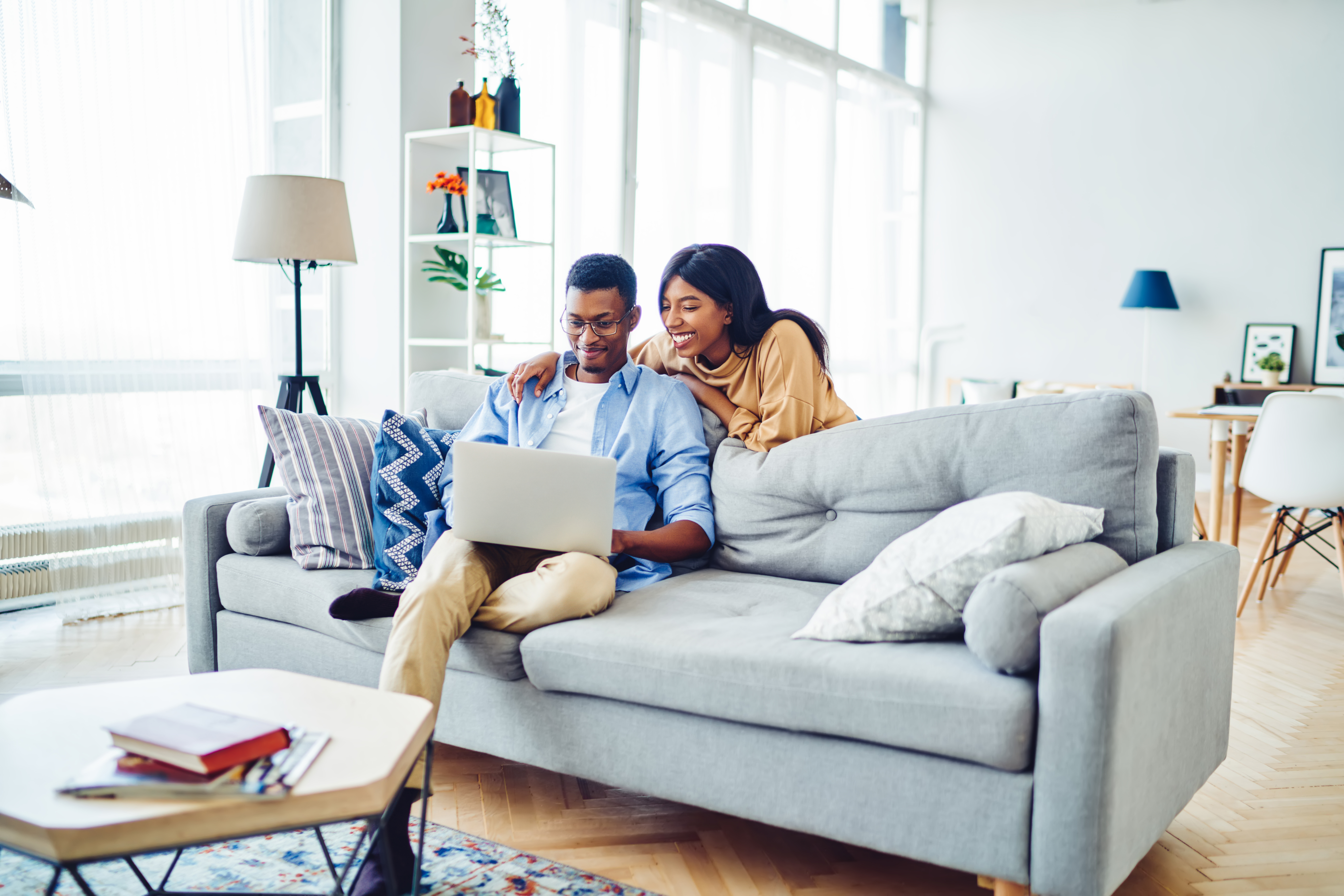 Home equity loans and home equity lines of credit (HELOCs) are common ways that homeowners tap into the equity they have in their homes. Although these loans are affordable and convenient, they may not be right for every person and every situation.
The following are three common ways that these loans are used. Comparing the pros and cons can help you make a smart borrowing decision. 
Home Renovations
One of the most common uses of home equity loans and HELOCs is for completing home renovation projects. Whether you are remodeling your home or building an addition, these loans allow you to use the equity in your home to make your home even better.
Home Equity Loan Pro
The main benefit of using a home equity loan for a home renovation project is that you can lock in the interest rate when the loan is created. This is an important consideration when rates are rising. You can then repay the loan with fixed monthly payments and not have to worry about any surprises later.
Home Equity Loan Con
When you take out a home equity loan, you will receive a lump sum for the full amount of the loan. This may not be practical if you expect to complete the project in stages and you only need to spend small amounts at a time. Payments on your loan will begin shortly after you receive the borrowed money.
HELOC Pro
An important benefit of using a HELOC for a home renovation project is that you can only borrow the money you need when you need it. For example, you could borrow some money to purchase lumber for a room addition and, after the framing is finished, you could borrow some more to purchase drywall, flooring, and paint.
HELOC Con
HELOCs have variable interest rates. This could result in you paying more for the money you borrow if rates increase. Not knowing what future rates will be also makes budgeting difficult.
Read More: Home Improvements for Building Equity in Baltimore, MD
Consolidating Debt
If you have several high-interest debts—like credit cards and store cards—keeping up with the payments can be difficult if money is tight. Miss one, and it could harm your credit score. The high-interest rates could also cause you to become trapped in a cycle of debt.
Home Equity Loan Pro
Home equity loans usually have lower interest rates than other borrowing options that are used for debt consolidation. This lets you save money, and it may also help you repay your debts faster.
Home Equity Loan Con
Depending on the lender, a home equity loan may have fees. You may have to pay for the application, origination, home appraisal, and closing. These fees could outweigh the benefits of consolidating your debts. If the fees are significant, another financing option may be a better choice.
HELOC Pro
There are a couple of important HELOCs pros and cons to consider. With a HELOC, you can make interest-only payments on the money you borrow until your financial situation improves. You can make interest-only payments for as long as the draw period is active.
HELOC Con
Just as delaying the repayment of the principal with interest-only payments can be an advantage when money is tight, it can also be a disadvantage. If you keep putting off repaying the money you borrowed, the balance will eventually come due.
HELOC draw periods don't last forever. When yours comes to an end, a balloon payment may be required for the full amount, which could result in financial distress if you don't have the money. Depending on your lender, it may be possible to refinance the balance into a new loan and repay it with fixed monthly payments.
Major Expenses
Many people use the equity in their homes to cover the purchase of things they need or want. Just a few examples include:
Furniture

Medical bills

Vehicle repairs

New appliances

Home electronics

To pay for a wedding
Home Equity Loan Pro
Home equity loans allow you to borrow the money you need with an interest rate that is much lower than credit cards or store cards. The savings could be significant.
Home Equity Loan Con
Depending on your lender, it could take 2 to 4 weeks to obtain a home equity loan after applying. It may not be a good option if you need money fast.
Home equity loan fees and closing costs may also make this borrowing option more expensive than other loans. If you need to repair or replace the transmission in your car, for example, a personal loan would be faster with fewer (or no) fees, although you will pay a higher interest rate.
HELOC Pro
Many people take out HELOCs to use as emergency backups in case something happens. You will have a line of credit that you can draw from to pay for unexpected medical bills, repair a leaky roof, or have your vehicle's air conditioner fixed. The money is there for you when you need it.
HELOC Con
Because the equity in your home is used as collateral, you will be required to repay any outstanding balance if you sell your home. Although you can use the money you receive from the sale of your home to repay your HELOC, it will leave less money for you to buy a new home.
Explore More: Most Common Ways to Use a HELOC in Baltimore, MD
Tap Into Your Home Equity with Atlantic Financial Credit Union
Home equity loans and HELOCs are great for putting the equity you have in your home to use. Whether a home equity loan or HELOC is right for your borrowing needs depends on the intended use. Be sure to consider the pros and cons carefully before deciding.
If you are considering either a home equity loan or HELOC, Atlantic Financial Federal Credit Union offers both loans with competitive interest rates and simple financing terms. Click on the link below to learn more about our home equity borrowing options.