What Are The Requirements For Opening A Checking Account?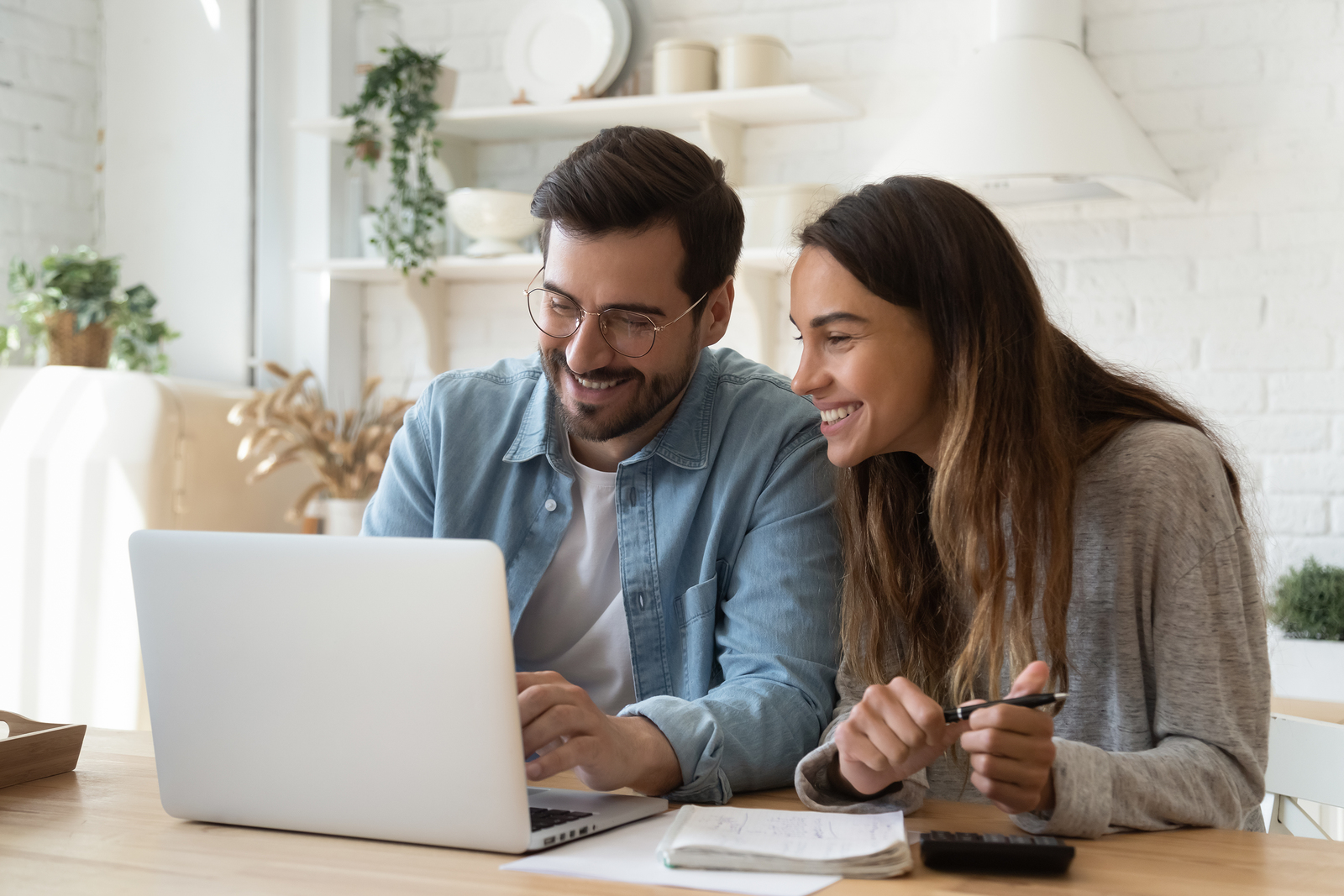 Opening a checking account is simple, but it does involve a few requirements to complete the process. 
Whether you choose to open a high yield account, free account, student account, or any of the other options available, you want to be sure that you prepare the documents needed to meet the checking account requirements. 
What You Need To Open A Checking Account
When you apply to open your checking account, whether it's online or in-person, you want to have the following documentation on hand. While different banks and credit unions might have varying requirements, these are the general checking account requirements needed. 
Identification
You will need to provide some form of identity verification. Though if you're currently a member of the credit union or bank you're applying at, this might not need to be completed since your identification has been established. 
Documents to prove your identity might include:
Social security card

Driver's license

State ID

Passport

Birth certificate

If you're not an American citizen, you might be able to provide an ID from your home country
Also, if you're opening a joint account, be prepared to provide identification for all of those whose names will be on the account. 
Proof of address
To open your account, you will also need to provide proof of your residential address. 
Documents to prove this might include the following as long as they include your name to show that you're associated with the property address:
Lease documents

Mortgage documents

Utility bills
Opening deposit
Not all accounts require an opening deposit, but if yours does, you will need to provide the funding to meet the initial deposit requirement. 
You can usually pay for your opening deposit using:
Credit card

Debit card

ACH transfer
Application
Finally, your application is an essential part of your checking account requirements. You can apply online or in-person. When you submit your application, your bank or credit union will also run your banking history to determine whether you're a good candidate for approval. 
How To Open A Checking Account
Once you know the documentation needed to go with your application, it's time to follow the steps to apply.
Application Requirements

: Compile all application requirements listed above and any others that might be part of the application process for your checking account.

Signature Card

: Sign your signature card, which will be used to match your signature with other signatures you use in the future to deposit checks or sign off on financial documents. This might be able to be done electronically, while some will require that it's done in-person. 

Opening Deposit

: Even if your checking account doesn't require a minimum deposit, you might want to set up an opening deposit to have some money to use in your account initially. 

Get Your Account Tools

: Your account tools will allow you access to your checking account. These include items such as your debit card, deposit slips, and checks if you opt to get a set. 

Set Up Direct Deposit

: Finally, you might want to set up your account with direct deposit. To do so, you want to get in contact with the payroll department at your job. 
Read More: How to Avoid Checking Account Fees
Determine The Best Type Of Checking Account
Knowing how to open a checking account is important, but even more important is being sure that you choose the best checking account to fit your financial needs. 
Do you want a basic checking account?
In this case, you'll probably benefit from a Classic Checking Account. While it offers no-frills and you won't earn rewards, it gives you everything you need to manage your finances online and complete basic financial transactions. 
Do you want an account for young adults building their finances?
When you're just starting out after graduation or getting serious about building your finances, you might want to opt for a Journey Checking Account. There's no minimum balance, and you earn cash back when you meet specific qualifications.  
Do you want an account for those who carry high balances?
If you regularly carry a checking account balance over $5,000, you want to make your money work for you with a PowerPlus Checking Account. You earn 3% APY on balances when you meet monthly requirements. 
Do you want an account to earn cash back easily?
When you regularly use your debit card and want to earn cash back easily, the Power Checking Account is for you. There is no minimum balance, and you earn 2% cash back on purchases when you meet qualifications. 
Meeting Checking Account Requirements For The Account You Want
When you're ready to open a checking account, you have to make sure you've chosen the right financial institution, the best type of account, and that you have the requirements needed to submit your application. Generally, this is a simple process, and after completing a few pieces of documentation, you should have the checking account you want.