5 Reasons to Refinance Your Car Loan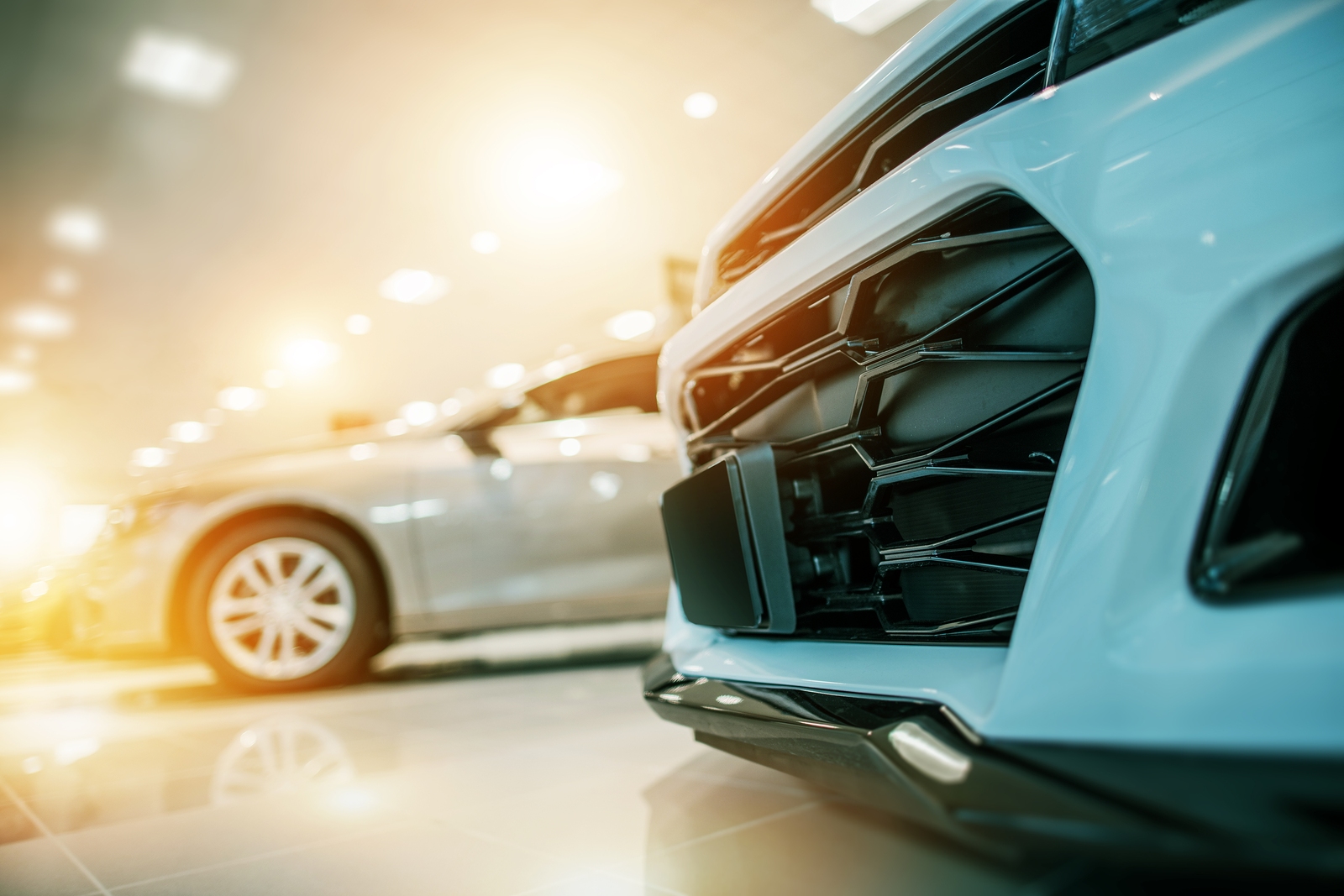 Refinancing a car loan offers numerous benefits. Similar to real estate, interest rates on car loans can vary significantly due to your credit score, or even fluctuate based on market conditions.
If you previously obtained an auto loan with a higher interest rate than you could get now, it may be time to consider a car refinance.
When is the Best Time to Refinance a Car Loan?
If you own a vehicle and have a loan on it, consider the benefits of a car refinance. In most cases, there isn't a bad time to do so. There are two factors to consider…
For new vehicle purchases, there may be a period of time in which you cannot pay off the loan in full without paying a penalty. Early payoff fees are listed in your loan documents. Ask your lender about this fee before you proceed with a car refinance.

If the value of your vehicle is significantly lower than what you owe on your loan, it may be hard to find a lender willing to refinance the vehicle. You may need to pay down the balance on your existing loan before securing a new one.
It's worth requesting a car refinance quote even if you are not sure that you qualify. This provides clear information to you about what you can expect. It may also allow you to get an idea of your options even if now isn't the best time to refinance.
5 Benefits of Car Refinance
Consumers have many reasons to consider a car refinance, especially if it saves you money, reduces what you owe, or helps you get back on track. Here are 5 advantages to car refinancing…
1. Reduce Interest Rate
One of the best reasons for a car refinance is to lower your interest rate. Did you have a poor credit score when you purchased your vehicle? Maybe you've recently increased your score, or noticed available rates are significantly lower than that of your existing auto loan.
Check out your current loan statement and locate your auto loan interest rate.

If it is more than 1 percentage point higher, it may be beneficial to refinance.

Consider closing costs. If your current rate isn't much different, closing costs may reduce the benefits.
To check the potential savings, look up current auto rates online or request a quote. Auto loan calculators are another great tool to help you envision the overall savings.
2. Lower Monthly Payment
Another key reason for a car refinance is a lower monthly payment. A lower interest rate will obviously lower the monthly payment, but if you also extend the length of the loan, your payment is further reduced. If you need to lower your monthly payment, now may be the best time to refinance.
3. Switch Auto Loan Lenders
Perhaps you haven't been pleased with the service from your auto loan lender in Baltimore, MD. If you're hit with high fees, or find it difficult to contact a representative, this may be reason enough to do a car refinance with another lender.
First make sure that the new lender can offer a lower interest rate.
4. Borrow Against Vehicle's Value
Did you know you can borrow money against the value of your vehicle?
Let's say you've been making payments and only owe $3,000. The vehicle's current value is $10,000. You can refinance the car loan and take out some of that extra $7,000 worth of value. Use it to pay down high interest credit card debt or to do home repairs.
5. Obtain Sole Ownership
In some situations, consumers need a cosigner to secure an auto loan. Once you're financially stable, that cosigner may no longer be necessary. A car refinance can allow you to become the sole owner of the vehicle, and responsible for loan payments.
Remember to update the vehicle's title to reflect this change.
Car Refinance in Baltimore, MD
You may be unsure if now is the best time to refinance your car loan. However, at any point it's highly likely you'll see the benefits and opportunities available with refinancing.
Consider the value in refinancing your car loan. It never hurts to obtain a free quote to gain insight into the advantages.