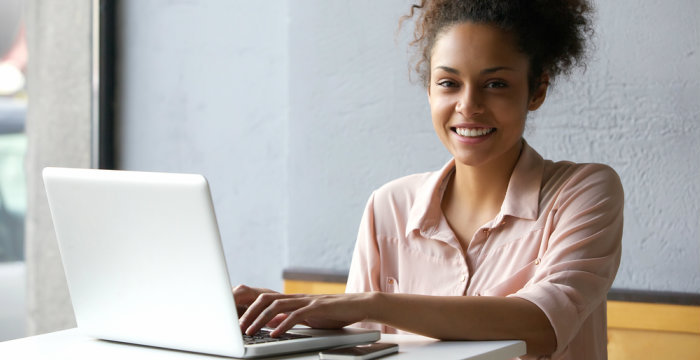 eStatements

Faster. Safer. More Convenient.

Enjoy the security and convenience of accessing your statements online.1 Not only will you get faster, more secure delivery of your monthly statements, but you can view, download, and print your statements on-demand. You'll receive an email at the beginning of every month when your statement is available online.

Make the switch to paperless E-Statements.

Fast, free, and secure
Save paper and save the environment
Readily available online 24/7 when needed
Reduce chances of fraud and identity theft
Arrive faster than paper statements with email notice when a new E-Statement is ready
Simplify recordkeeping and eliminate storage hassles
Easily access past statements
Ability to download for permanent storage or print if needed

Enroll

Enroll in AFFCU's eStatements from your Online Banking account. A valid email address is required for setup. Within online banking, click the E-Statements tab and follow the few simple steps to enroll your account.

1 e-statements are not accessible via the mobile banking app. To enroll in and view e-statements, you must log in to E-Branch online banking at affcu.org via computer or mobile web browser.