New Year's Retirement Planning Checklist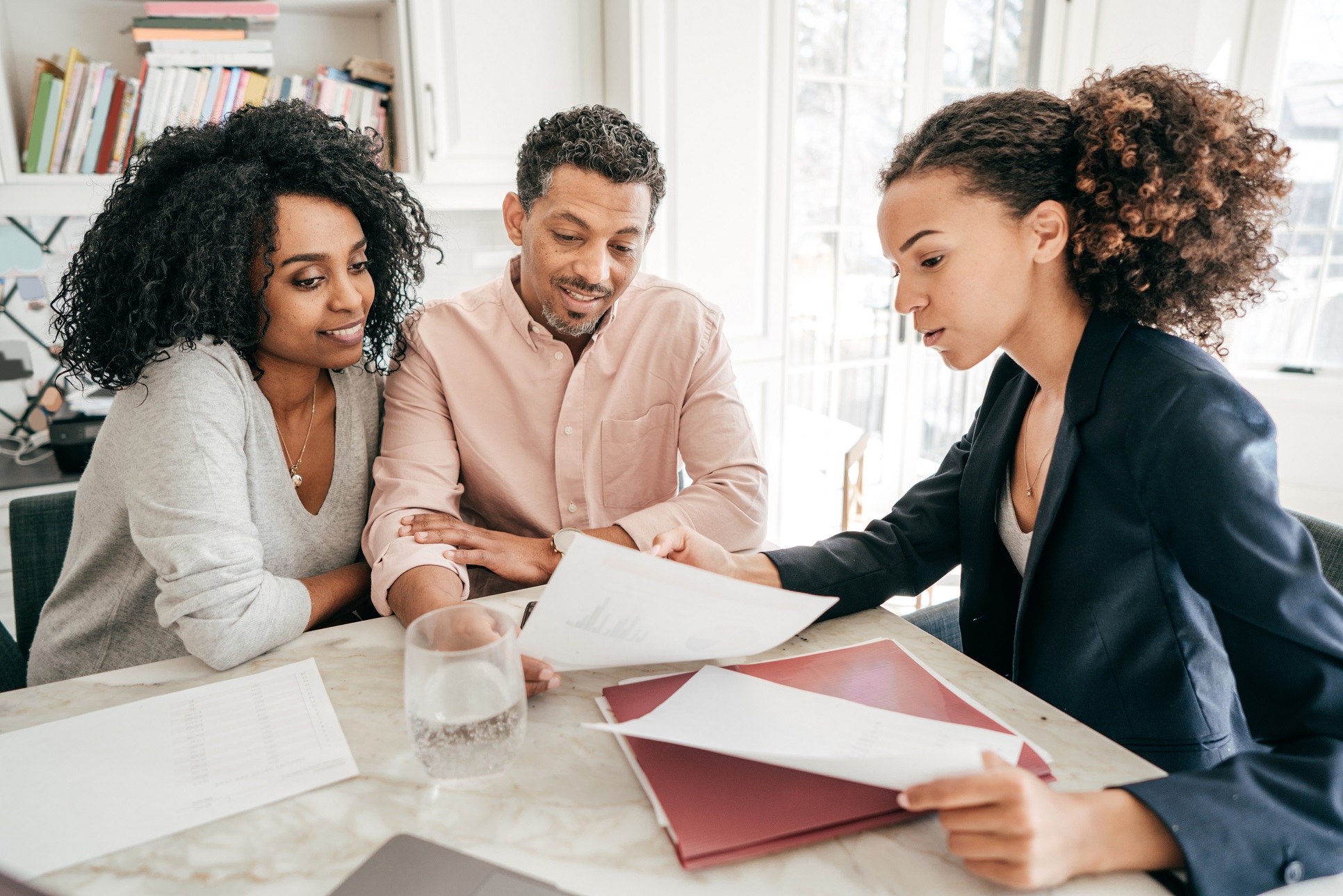 By Tracy Scott
If you're exiting the workforce in the new year or are simply one year closer to retirement, use an annual financial checklist to ensure you stay on track to creating the retirement lifestyle of your dreams. Without a periodic review of your financial plan, you might find you haven't saved enough money for necessities, such as living expenses and healthcare. This could result in an unwanted delay of your retirement.
We understand that planning can be overwhelming. But when you focus on a few critical tasks, you can lessen the stress and confidently prepare for the future.
Financial Basics*
Revisit your retirement goals. Do you still plan to sell your home and move abroad? Or do you plan on traveling for several years? Your goals can change, but if they do, the amount you're saving for retirement might also need to change.
Check the performance of your retirement plans. Your 401k, Traditional IRA, Roth IRA, etc. should all be reviewed annually. Are the returns what you expected considering the number of years remaining until retirement? If not, it may be time to modify the plan's portfolio. Is retirement just a few years away? Then you might redirect investments to a lower risk portfolio made up of fewer stocks and more bonds.
Increase your emergency fund account balance. An emergency fund savings account is necessary regardless of your life stage. It can help shield your retirement budget against unexpected expenses like major car repairs or cover expenses due to delayed retirement benefits.
Create or review your estate plan. If you become seriously ill or die, how will your assets be distributed? An estate plan includes essential documents such as a power of attorney, living will, trust, and will.
Contact a financial advisor to discuss your goals, retirement plan performance, and estate plan. A financial professional can help you estimate how much you'll need for retirement based on your goals, savings balance, and retirement timeline. They might also be able to assist with estate planning.
Healthcare Spending*
Schedule preventive health check-ups. Staying healthy can help keep medical costs down during retirement.
Increase contributions to your Health Savings Account (HSA). It's easy to underestimate expected healthcare costs during retirement. The Employee Benefit Research Institute cautions that even with Medicare and Supplemental Medical Insurance, senior couples may still need to pay as much as $350,000 for healthcare services during their retirement years. An HSA can help cover these expenses without accessing other retirement funds.
Social Security Check-Up*
Check your Social Security account for estimates of future benefits. Based on the results and the balance of your investment portfolio, you might want to adjust your retirement timeline. For example, you can receive benefits beginning at age 62, but waiting until age 70 might result in a significantly larger payment. For 2020, the maximum monthly benefit at age 70 is $3,790 and only $2,265 at age 62. Remember that the actual benefit amount you're eligible for will depend on your past earnings.
Calculate your best retirement age. After you've checked your expected retirement benefits, use the Social Security Administrations Early or Late Retirement calculator to determine whether modifying your retirement date is a good idea.
Need further assistance with your retirement plan? Contact AFFCU's preferred Private Wealth Advisor for professional assistance in planning your financial future. A knowledgeable financial advisor can review your investment accounts, tax planning strategy, and assist with estate planning. Gain peace of mind and enjoy your golden years instead of struggling to make ends meet.
*Content is provided for illustrative purposes only. This article is not offered as financial or legal advice. Consult a qualified professional to discuss your specific financial situation.