The Best Cheap Home Improvement Projects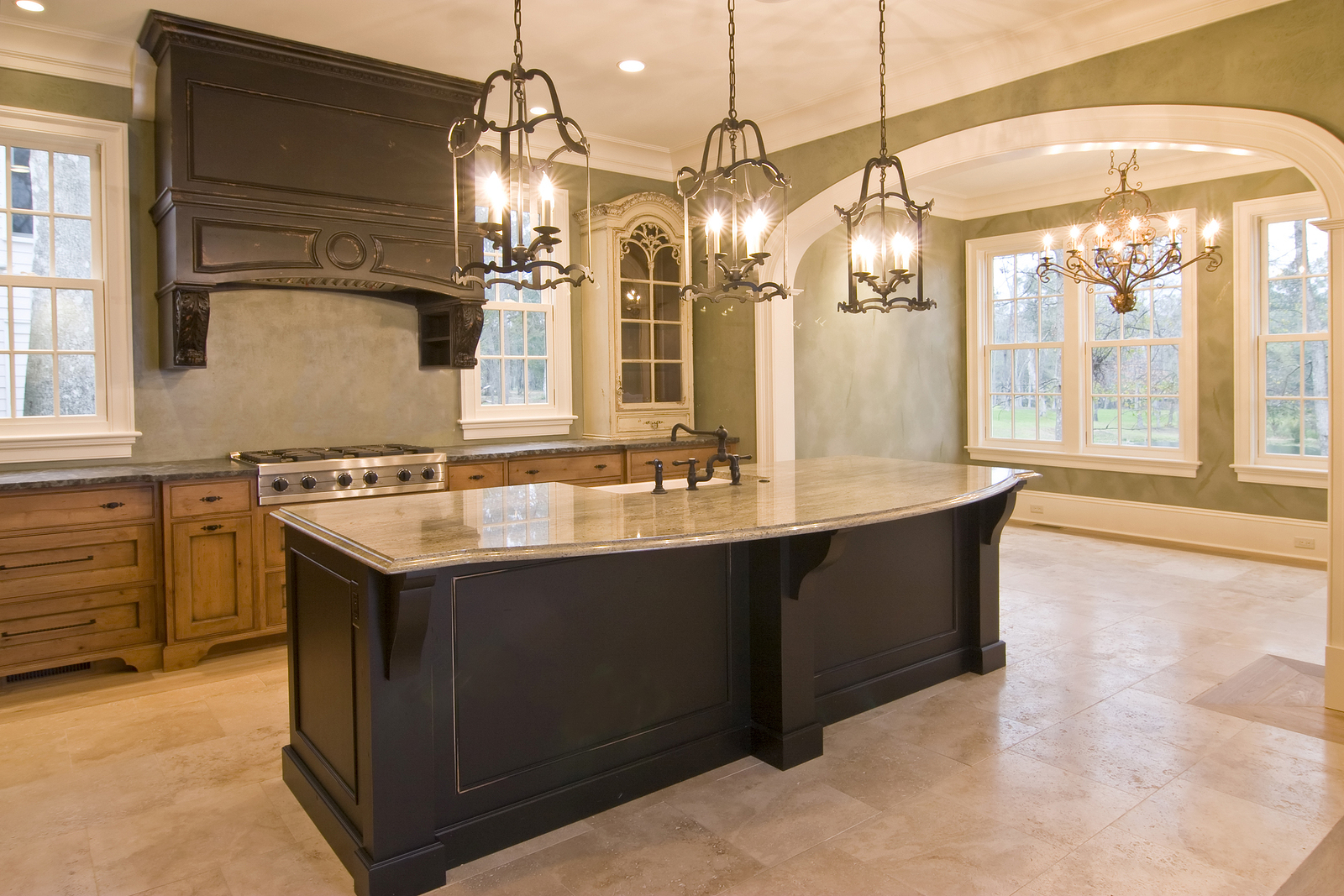 What Are The Best Cheap Home Improvement Projects?
Not only do home improvement projects add value to your home, they also help it meet your needs.
If you would like to boost your home's value, but you don't want to spend a lot of money doing it, focus on cheap, yet effective projects. Home improvement projects don't have to cost much, but can add a significant amount of value to your home.
Top 10 Cheap Home Improvement Projects
1. Update kitchen cabinetry
Replacing the cabinets in your kitchen can be very expensive. However, new tools and surface coatings can completely transform cabinets into beautiful, like-new spaces.
If your kitchen cabinets have good "bones" but need to enter the 21st century, this is the route to take. Add new hardware to finish the look.
It may cost as little as $200 to $300 to update your kitchen cabinetry.
2. Add a fresh coat of paint
You'll add more value by investing in neutral colors. However, you'll want to make your home fitting to your personality.
Get rid of old, dingy, and faded colors. A few coats of paint can bring the home a more modern look. This project can be achieved for under $100.
3. Clear out landscape clutter
Removing overgrown shrubs and trimming back trees boosts your home's curb appeal. Even if you do not plan to sell the home, cleaning up the yard improves your home's overall value.
Be sure to get rid of any landscape debris and freshen up the look outdoors. This cheap home improvement project doesn't have to cost anything!
4. Add outdoor living space
If you don't have a lot of outdoor space for entertaining, add a small patio.
This home improvement project may cost you about $500, but it extends the amount of living space available around your home. It can also help you to enjoy more time with friends.
A simple brick paver or cement patio is all it takes to create liveable space outdoors.
5. Upgrade lighting
To add more light, or perhaps more energy efficient lighting, update your home's fixtures.
Choose one space to focus on, or go all out updating various areas in your home. Look for a modern piece or one you love.
This home improvement project will cost up to $250 depending on how many fixtures you update.
6. Replace the bathroom vanity
It's an easy way to give your bathroom a brand new look.
Depending on the type of product you choose, you may spend between $200 and $600 on this home improvement project.
Replacing your vanity is like giving your bathroom a mini-makeover. Once it's done, you'll find you love inviting people over again.
7. Install new flooring
Carpeting often is dingy if it is not properly maintained. If this is the case with your flooring, replace it!
Consider investing in laminate, wood-look flooring or a new carpet. This home improvement project may cost you up to $500 a room depending on size.
8. Add outdoor lighting
From solar-powered lights along your pathway and driveway to a new light on your deck, these types of cheap home improvement projects allow your outdoors to be more usable even at night. As an added bonus, they also provide enhanced home security.
You'll likely pay under $200 for outdoor lighting updates.
9. Add new bathroom tile
Re-tiling a bathroom can be a big job, but if you have the talent to do it yourself, the result can be a like-new bathroom. When choosing among various tile options, go with a new pattern or color that you love.
Depending on how much and what you install, this project can come in at under $500.
10. Improve natural light
Get rid of old curtains that prevent natural light from entering your home. Install new blinds or window coverings that are stylish. You can also update the windows with new paint. New window coverings can be achieved in under $200.
If your windows are older and lacking in efficiency, you may want to upgrade to energy-efficient models. However, window replacements are more expensive.
Financing Cheap Home Improvement Projects
Your list of home improvement projects may be manageable from a cost perspective, but if your to-do's are more involved they could require a bit of funding.
Atlantic Financial Federal Credit Union offers low-cost home equity lines of credit perfect for the largest projects on your list.