8 Simple Ways to Protect Your Identity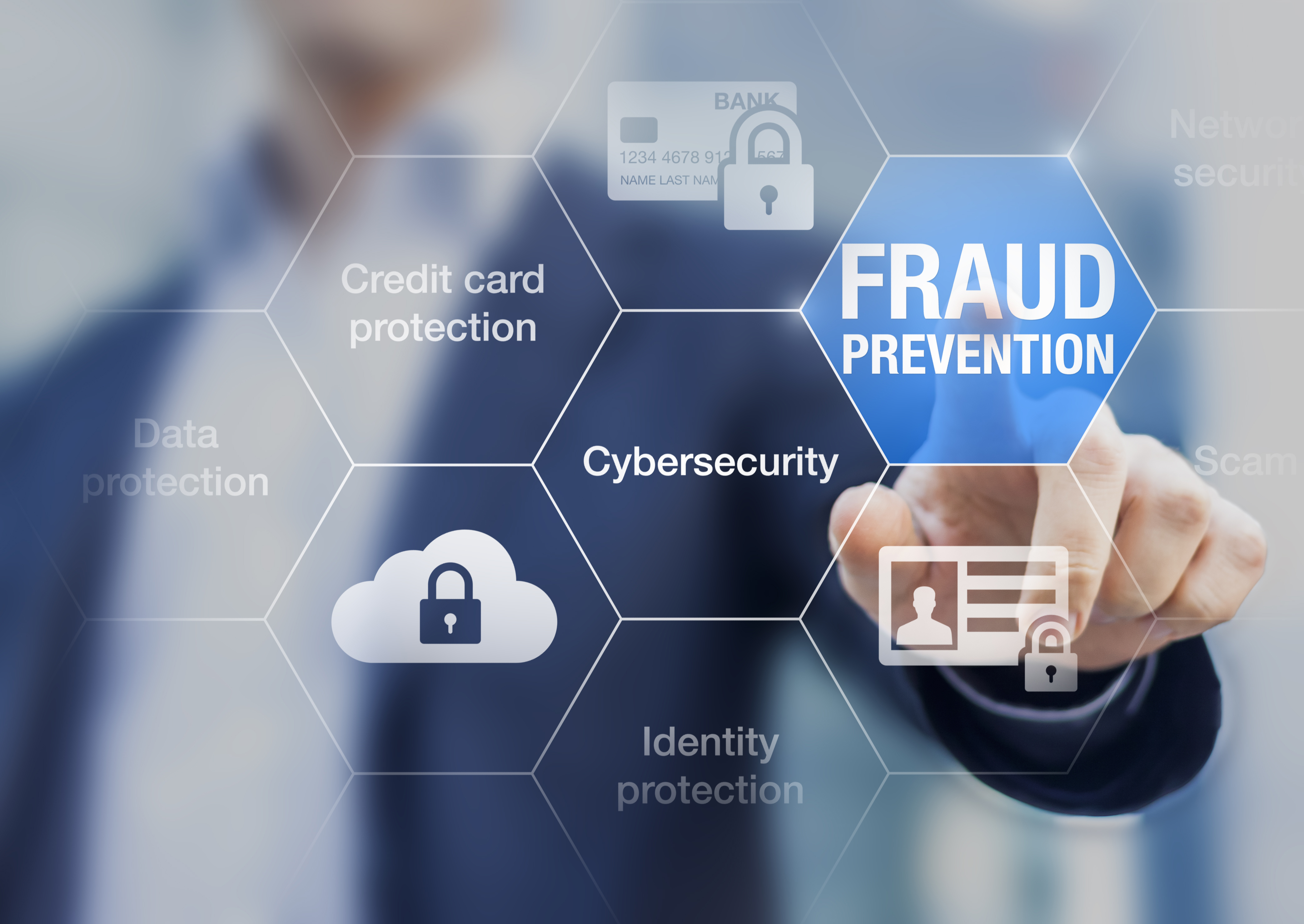 By Tracy Scott
Would you know a financial or identity theft scam if you saw one? Most people think they would, but the statistics tell a different story. The list of scams perpetrated by criminals is long, and the cost to consumers is high. Over $47 million was lost by Maryland victims to internet scams in 2018 alone. Fraudsters use online and off-line tactics to gain unauthorized access to your personal information so they can fatten their wallets.
Here are eight simple yet effective ways to keep your identity and financial data from the prying eyes of criminals.
Shred it.
Instead of tossing old bank statements, ATM receipts, or credit card statements in the recycle bin, run them through an automatic shredder. This makes account numbers, birth dates, and other identifying data hard to reconstruct.
Monitor your accounts.
Signing up for e-statements is good for the planet, but it can also result in infrequent reconciliation of your checking account and credit card statements. Review your account statements at least monthly. Report any unusual activity immediately.
Check your credit.
Consumers may request one free copy of their credit history report from each major credit reporting bureau once every 12 months. Review credit reports for discrepancies paying particular attention to credit accounts you did not open. Alert credit bureaus of any inaccuracies. Visit AnnualCreditReport.com and follow instructions to request your reports.
Verify identities.
Fraudsters use technology to impersonate a trusted friend, relative, or an official representative, e.g., federal or governmental agencies to gain access to your private information. Do not respond to texts, phone calls, or emails requesting personal information.
Choose your charities carefully.
Many fraudulent charities use names similar to well-known, legitimate philanthropic foundations. The copycats often pop up after natural disasters. If you decide to give to your favorite cause, go directly to the source. You can usually donate money online at the charity's website. When in doubt, confirm a charitable organization's legitimacy by visiting Charity Watch, Give.org, or Charity Navigator.
Don't rely on caller ID.
Sophisticated scammers can now pretend to represent nationally recognized companies or even your best friend. Caller ID spoofing is on the rise. Criminals use VOIP technology to fool victims into providing financial or other personal information over the phone. Never verify identity solely by using caller ID or information provided by the caller. Independently contact whomever the caller claims to be and confirm whether the call was genuine.
Avoid the rush.
A typical red flag of scammers is that they will express urgency and try to rush you into sending money. They may claim that a relative is in trouble or stress that immediate payment is needed to avoid jail time. They will often urge you to overnight the money via wire transfer. Hang up and confirm the emergency request by contacting the relative or company directly.
Gift cards aren't always good. A favorite payment of choice for many fraudsters are gift cards. Never send gift cards as payments, as they are near impossible to track. The victim cannot prove the payment was made or to whom. Official government agencies and most legitimate businesses will not ask for payment in gift cards.
Protecting your personal data requires awareness and diligence. Staying alert to the latest scams can help you to avoid becoming a victim. Consumers can read about recent scams and sign up for e-notifications on the Federal Trade Commission's Consumer Information page. If you suspect unauthorized activity on your Atlantic Financial Federal Credit Union accounts, report it to a member representative immediately by contacting 410.584.7474.