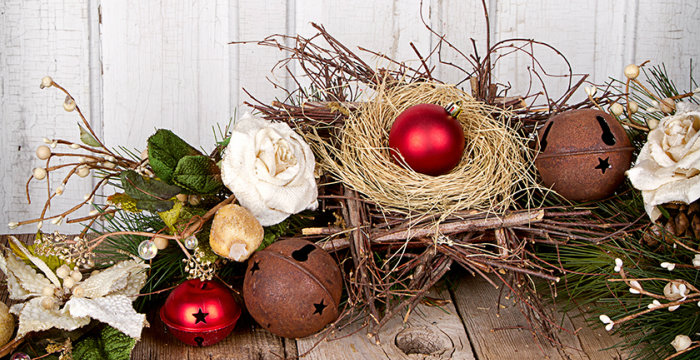 Holiday Helper Line-Of-Credit
Details

Make Your Holiday Season A Little Brighter!

Take advantage of AFFCU's Holiday Helper Line-of-Credit.

AFFCU's popular Holiday Helper promotion is back! Whether you're looking to travel or just need help with the many holiday expenses, the Holiday Helper Line-of-Credit is a perfect fit for you. With a great low rate and simple terms, it is a perfect alternative to racking up debt on a high-rate credit card. It's easy to get and NO income verification is needed! Apply today.

Borrow up to $2,500*
10 months
As low as 9.99% APR*

We could all use a little help during the holiday season. Let AFFCU help with your financing challenges. Open an AFFCU Holiday Helper Line-of-Credit today.

Limited-time offer. Available November 18 through December 24, 2019. Must be funded by December 24, 2019.
*APR = Annual Percentage Rate. Actual loan rate and amount subject to credit approval. Based on credit approval, actual loan rate is between 9.99% APR up to maximum 18.00% APR. Maximum loan value is $2,500. Monthly payment for $2,500 loan at 9.99% APR for 10 months is $267.52 per month. Must be a member of AFFCU for at least one (1) year and in good standing. A minimum direct deposit equal to the monthly loan payment value to cover ALL open loans at AFFCU is required, which must be verified by checking or savings history at time of the loan. Member cannot have any open judgments or liens.
Application deadline is December 23, 2019. The Holiday Helper Loan must be disbursed by December 24, 2019.
Like what you see? Start the quick online process.
Apply Now