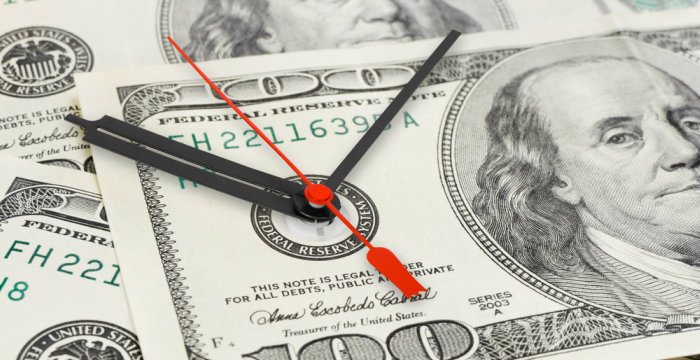 Grow your savings faster with an AFFCU Share Certificate.

AFFCU's Share Certificates are a great tool to help you achieve your savings goals. A Share Certificate is a risk-free investment tool with a guaranteed return. You'll earn a higher interest rate on your deposits without the risk that come with other investment avenues. Our wide range of terms, with fixed dividend rates compounded monthly, provide flexible options to address your savings goals.

Choose from our four certificate options, each with various terms and low minimum deposits. Multiple share certificate options also available as Traditional or Roth IRA Certificates.

Increase applied to current posted rates. View current rates.
Available on new share certificates opened of 1-year term or greater
$2,500 Minimum deposit
Must be funded with new money, which is money not already on deposit in any AFFCU account.
Available on share certificates opened through December 31, 2018
Exclusions apply and offer subject to change

Share Certificates

Fixed rates, higher than regular savings
Locked-in rates provide more guarantee than other risky investments
Low minimum deposits of $500 to $2,500 depending on term
Flexible Terms from 3 months to 5 years
No setup or maintenance fees
Early withdrawals subject to penalty

Add & Earn Share Certificates

With a low minimum deposit of only $25 and the ability to make unlimited contributions, this unique option is a great tool to fast track your savings goal. Your dividend earnings automatically increase based on deposit amount.

Fixed rates, higher than regular savings
Low minimum deposit of $25
Unlimited contributions to build savings
One (1) or two (2) year term options
No setup or maintenance fees
Early withdrawals subject to penalty

Step-Up Share Certificates

Allows you take advantage of favorable shifts in the market with a one-time opportunity to increase to the current rate without extending the maturity date
One-time rate increase available (upon request) should dividend rates go up
Must be held for 1 year at rate opened
Available only in 3 and 5 year terms
Early withdrawals subject to penalty

Jumbo Share Certificates

Earns highest dividend
For share certificates with large balances
1 to 3 year terms available
$50,000 minimum deposit to open
Like what you see? Start the quick online process.
Apply Now