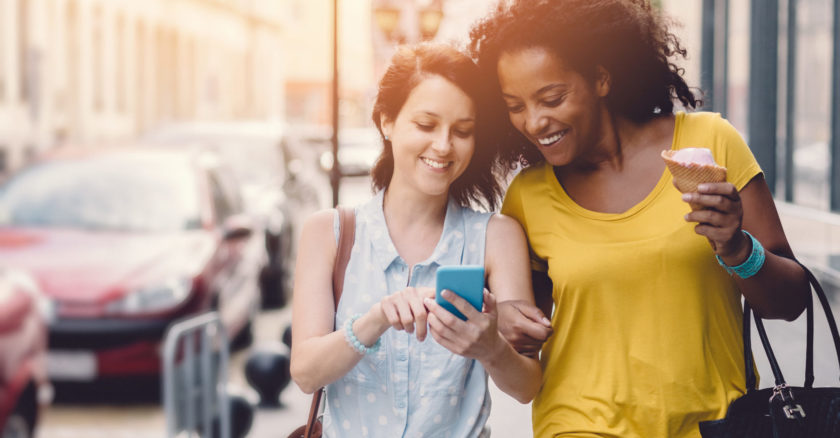 Share Your Experience.
Share What Being An AFFCU Member Means To You.
Let others hear your feedback.
We Are Dedicated To Putting You First.
From low rates, great rewards, to exceptional member experiences, we are proud to be your credit union. We pride ourselves at putting the needs of our members at the forefront of all we do.
We are grateful for your loyalty and appreciate you sharing your experience to assist others in their journey to finding a financial services partner that they can trust to have their best interest in mind.
Everyone Loves A Good Review. Share Your Love Of AFFCU.
Submit A Review Without An Account
Don't have a Google or Facebook account? No worries, we still want to hear from you! Simply submit your review using the form below.
What Other Members Have To Say
This is the best Credit Union. I've been with AFFCU for over 20 years. Aside for my money being safe, AFFCU has been there immediately when I had issues with fraud, to obtaining loans, to attending classes. You are BEST at who you are, who you serve, and what you allow us the member to accomplish. Thank you!
 – Member Tishia D.
I am having an AWESOME experience at Atlanta Financial Federal Credit Union. All of the representatives know a lot about the credit union, and they are very helpful in quiding me to the right products. They have been there for me and my family every step of the way. I highly recommend joining the Atlantic Financial Federal Credit Union family. I feel like we are family, not just a bank.
 – Member Natalie S.
I seriously love AFFCU. I bumped into them by "accident." Best "mistake" I've ever made. Their bankers are friendly and remember you, I saved money on my auto loan, I got a line of credit and a credit card with them. I also opened a checking and a savings. I was sad when I moved out of the state of Maryland, but quickly found that I can still do banking with them through Co-Op branches in my area! I will never need another credit union again! This is for life! Thanks for everything Atlantic Financial Federal Credit Union!
 – Member Nikita F.
CONTACT US
We're here for you. Contact us with questions or if you need assistance