What Kind of Credit Score Do You Need to Buy a Car?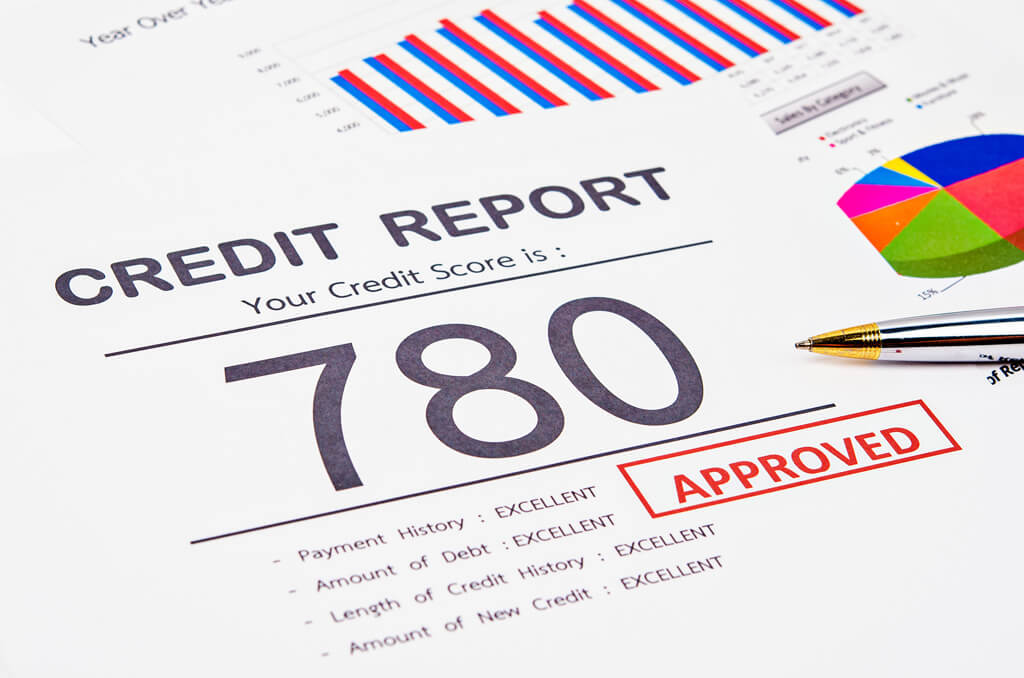 Many people use car loans to buy new vehicles.
Obtaining a car loan requires meeting the lender's qualifications for you. These vary from one lender to the next, but most use credit scores to help them determine your risk level.
Individuals who have a low credit score will pay more to borrow money to purchase a car. Those with a good credit score secure a lower rate and pay less.
Understanding What Kind of Credit Score You Need to Buy a Car
Each lender sets terms for what type of credit score is acceptable to obtain a car.
In most cases, a credit score of 660 or higher secures a car with a decent interest rate. Some lenders will provide car loans to those who have a credit score below 600.
Credit scores range from 300 to 850, depending on the scale used. The higher you are on this scale, the better.
The Importance of a Higher Credit Score
Your credit score represents the amount of risk you are to a lender.
A credit score under 600 is higher risk. This means you may be more likely to skip payments, make payments late, or default on the loan.
The lender must balance that risk. Some do this by not lending to those with a low credit score. Others will lend, but they charge more.
If you have a credit score below 600, you may pay one or more percentage points higher to borrow money for the loan. This can amount to thousands of dollars in interest payments.
Your goal, then, should be to have the best score possible before applying for a loan.
Is Your Credit Score Too Low For a Car Loan?
Some people may struggle to have a credit score that's high enough to qualify for a car loan.
You may not have much credit experience. If you are unsure you meet these goals, let your lender help you. Apply for a loan. The lender can then tell you specifically what you need to do to qualify. They may help you obtain a loan through a specialized lender capable of offering a loan to you with a low score.
Even if you qualify for a car loan right now, it may be beneficial to you to work to improve your score first.
Here are some steps to improving your credit score:
Verify your credit
If you have not done so, check your credit report. Be sure there are no errors.
It's your legal right to request a free copy of your credit report from each of the three credit bureaus each year.
Get current with your credit
Make sure you are up-to-date on all of your credit cards and other debts.
Making on-time payments every month is the most important way for you to improve your credit score.
To avoid late payments, set up automatic payments with your lenders.
Work to pay down your debt
If you have high credit card balances, this will lower your credit score.
Aim for having no more than 30 percent of your credit card limits being used at one time. That's a big goal, but it can help boost your score.
Build your credit
To build credit, you need a method for doing so. Credit cards tend to be the best route to take.
If you don't have a credit card, get one. Your credit union may be able to help you.
Finding the Right Car Loan Lender
Perhaps your credit score is above 600. You want to apply for a car loan.
Don't take this big decision lightly.
It is very common for individuals to use a dealership's car loan programs to purchase a vehicle. This is an option, but it's not always the ideal choice. The car loans through a dealership may cost you significantly more than what you'd get from your local credit union or bank.
If you believe you qualify for a loan, then, your first step is to find the best car loans available to you. Get multiple quotes. Compare them before choosing one with the best terms.
What To Expect if You're Approved For a Car Loan
Remember, being approved for a car loan is not always enough. You want to be sure the loan is affordable for you.
Ask yourself the following questions:
What is the interest rate on the loan? Can you negotiate a lower rate with this lender or another lender?
What is the monthly payment on the loan? Does this fit well within your budget? If it is too high, can the lender extend the loan term to make it more affordable to you monthly?
Can making a down payment help you get a lower interest rate loan? Ask your lender if this could help you save money in the long term.
Qualifying For Car Loans
If you are able to qualify for a good interest rate right now and you can afford your monthly payments, it is time to consider applying for a loan and buying your car.
But, if you are not sure about affording monthly payments, keep working at it. Boosting your credit score by 20 to 50 points can take a few months. However, it could help you save thousands of dollars on the lifetime of your loan. That's money you've worked hard to earn.