What Can I Use a Personal Loan For?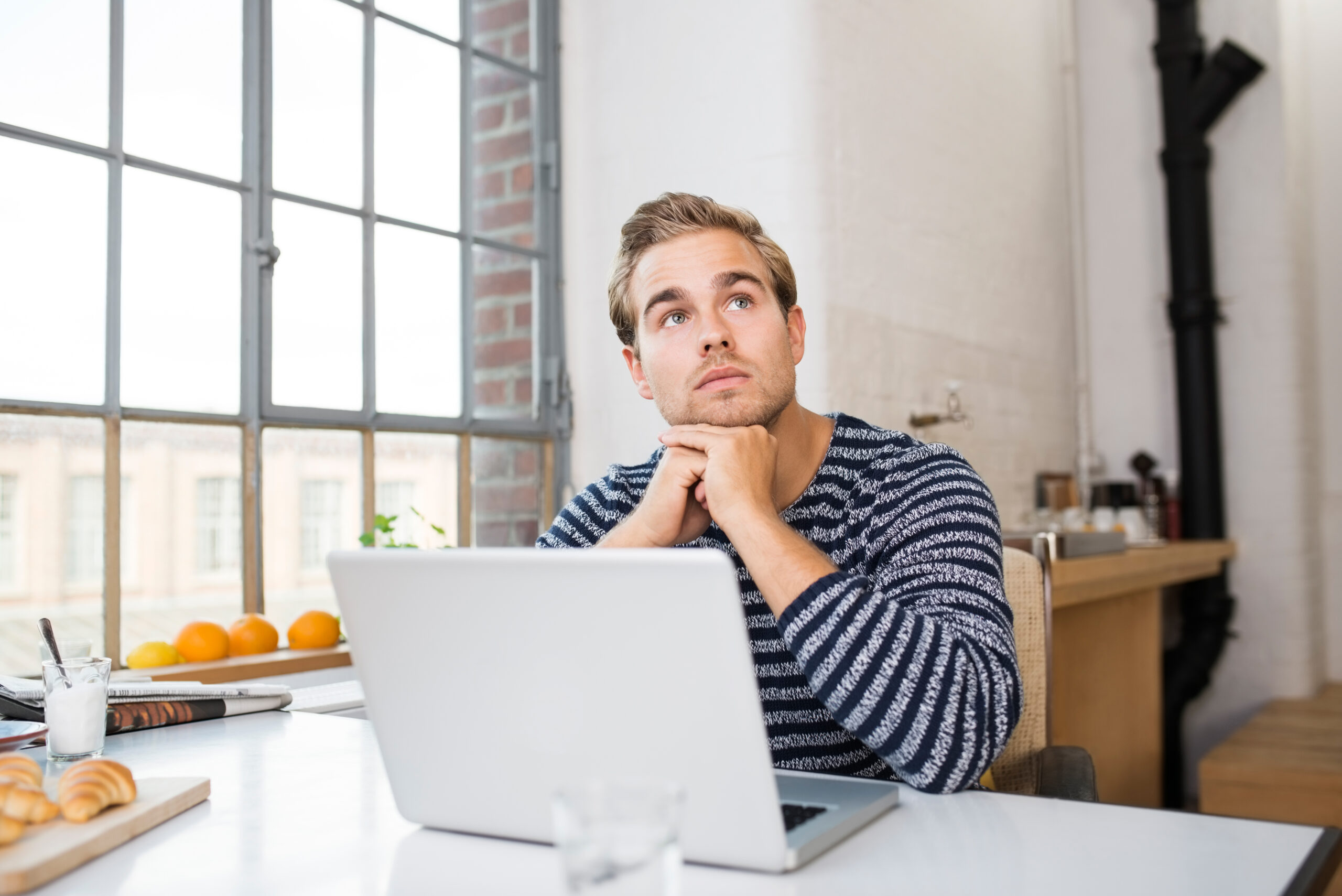 A personal loan is a convenient and popular type of installment loan but maybe you're wondering, what can I use a personal loan for?
Fortunately, there are few restrictions on how you can use this financial tool, but personal loans do come with clear advantages and disadvantages. Read on to find out how personal loans work and what they're best used for.
How Do Personal Loans Work?
You can get a personal loan from banks, credit unions, and a wide range of online, specialty, and pay-day lenders. You get a single lump sum payment and can use the funds for just about any purpose. Typical loan amounts range from a few hundred to tens of thousands of dollars.
You pay the money back through equal monthly installments, along with interest and fees. 
Secured or Unsecured
Personal loans can be secured or unsecured. A secured personal loan is borrowed against an asset, like savings funds, which serves as collateral in case you don't pay. Unsecured personal loans don't need any form of collateral. 
Secured loans may offer lower rates than unsecured loans. Generally, both secured and unsecured personal loans get higher rates than home equity loans and lines of credit but lower rates than credit cards.
Fixed or Variable Rate
Personal loans can have both fixed and variable interest rates. A fixed-rate loan means all your monthly payments will be the same. Adjustable rates may fluctuate with market rates so your payments go up and down too. 
Interest Rates vs. Loan Terms
Personal loans offer a range of loan terms, typically from 12 to 60 months. Shorter loan terms bring lower rates and mean you'll be debt-free faster and pay less total interest. Longer loan terms offer more affordable monthly payments.
6 Ideas: What Can I Use a Personal Loan For?
While it has never been easier to access a personal loan, you want to make sure you choose this borrowing option for the right purpose. For example, an auto loan may offer a better way to buy a car. Personal loans are best used for:
1. Debt consolidation
Transferring your credit card balances to a personal loan can give you a single monthly payment at a lower, interest rate. It's also a good way to get a handle on high-rate credit cards, large balances, or multiple cards.  
2. Unforeseen Expenses
Unavoidable expenses like medical bills, family emergencies, or an expensive but necessary car repair can really set you back. A personal loan offers a structured, predictable way to manage these expenses over time.
3. Large Purchases
If you don't have cash on hand for important necessities, like a new fridge, dishwasher, or computer, a personal loan may offer a better alternative than paying by installment or putting it on your credit card.
4. Home Repairs or Renovations
If you're not ready to tap into your home equity, a personal loan is a sensible choice for home repairs, remodeling, or upgrades. This is money you will likely get back because home improvements increase the value of your home when you choose to sell or rent out your home.
Note that the interest on home equity loans may be tax deductible when used for home improvements, but personal loans are not usually tax deductible. 
5. Moving Costs
Moving cities to take up a new job can cost thousands of dollars. Taking out a personal loan might help you control your costs better than simply charging multiple expenses to your credit card. You can benefit from a structured and predictable repayment plan.
6. RV or Vehicle Loans
For some vehicles, it might make sense to finance payment through a personal loan rather than an auto loan, especially if you do not want to use the vehicle as collateral. This includes customized, vintage, or specialty vehicles that might be difficult to underwrite.
Things You Can't Use a Personal Loan For
While there are many ways you can use your personal loan funds, there are a few things that lenders will probably not let you use the funds for:
College tuition:

Most lenders prohibit the use of personal loans to pay college tuition and fees, while many will also not allow you to use loans to pay existing student loans.

H

ome down payments:

Most reputable lenders, as well as the VA, FHA, and other federal loan backers, will not accept borrowed money as a down payment on a property.

Business expenses:

For tax reasons, most lenders will make a clear distinction between money lent for personal expenses and money to start or run a business. For these, you should approach your bank or credit union about a business loan.
How Do I Get a Personal Loan?
The requirements for personal loans may vary between lenders. In many cases, you can get prequalified within minutes or hours after providing only a few details about your financial situation. It may be worth seeking pre-qualification with several lenders to compare interest rates, terms, and fees.
Once you're ready to apply formally for a personal loan, your lender will want:
Proof of your identity and address, such as a state-issued ID or passport

Information about your income, assets, and obligations, including your W2, bank statements, title deeds, etc.

Access to your credit history, including your credit score and your formal

credit report

Details about the purpose of the loan

The details of anyone else who will be co-signing the loan
Most banks and credit unions will require you to maintain an account with them for the term of your loan. You might also have to pay fees including:
Origination fee

Credit check fee

Processing fee

Prepayment penalty
The lender will use your income, credit history, and debt-to-income ratio to determine the interest rate and terms of your loan. Once you accept the terms, the full amount will be transferred to your account and you will need to start your payments.
Do You Need to Consolidate Debt?
Debt consolidation is one of the most common answers to the question, what can I use a personal loan for? Whatever your plans for the money, working with a credit union like Atlantic Financial FCU can help you access an affordable personal loan tailored to your needs. 
AFFCU offers our members customized services and loans with:
Low

rates

 

Generous terms

Flexible collateral requirements

Lower application fees
Discover if consolidating credit card debt into a personal loan is a good option for you!