Summer Fun Without Breaking the Bank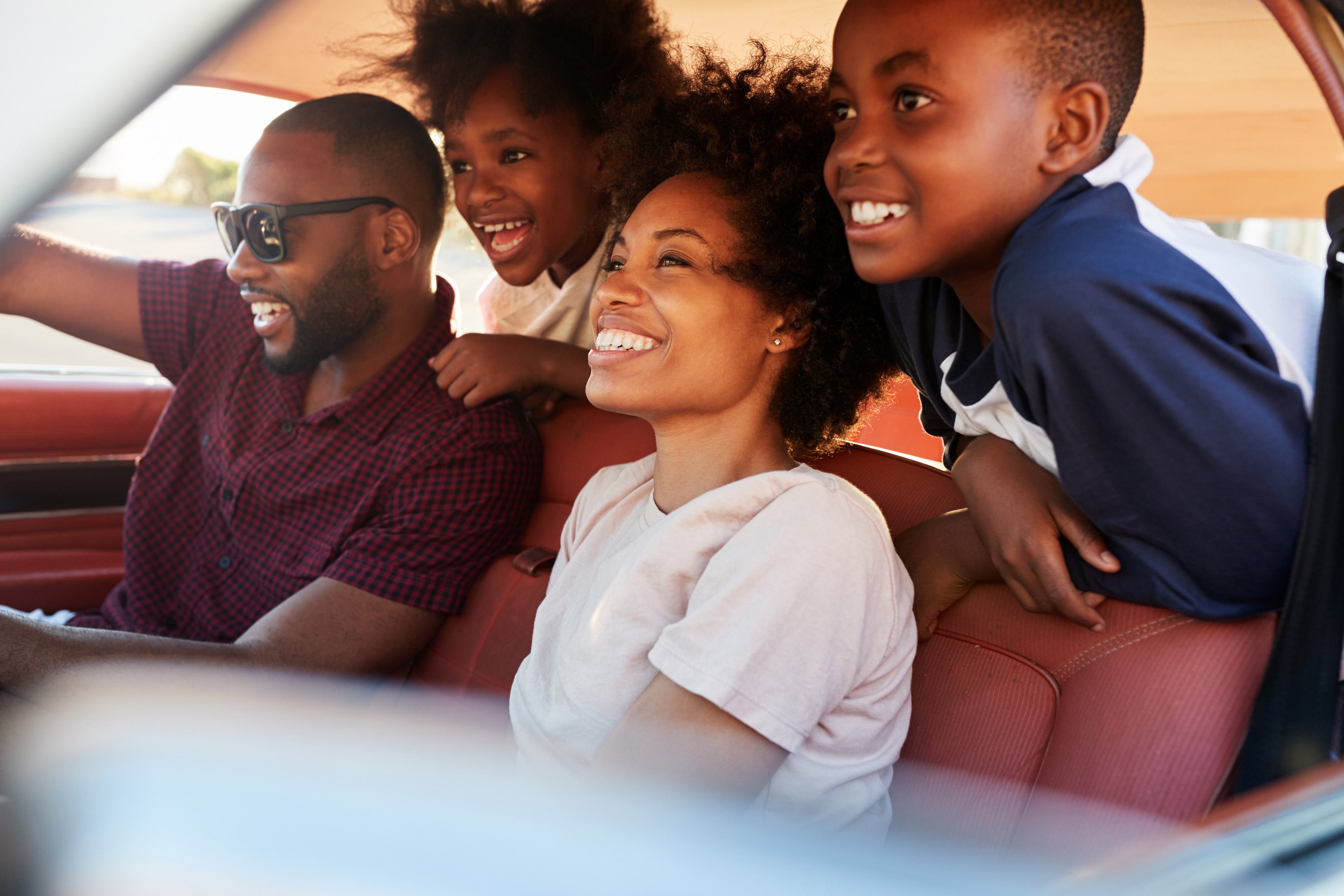 By Tracy Scott
The year started strong. You not only paid off your car loan, you even set aside money for a cross-country summer vacation with the family. But unexpected expenses depleted your summer savings account and put a stop to your dreams of a family road trip. Don't despair. Summer fun is still possible with limited cash.
Being low on funds doesn't mean you have to nix your summer to-do list completely. Don't rule out some of the best low-cost summer experiences available such as baseball games, picnics, and live music festivals. These shared events with family and friends can create lifelong memories with minimal costs. While you may have to forgo that cross-country excursion this year, you can still have an enjoyable summer while keeping costs down.
Here's how to have some fun this summer without breaking the bank.
Rediscover Local Attractions
Keep expenses low by exploring your hometown through the eyes of a tourist. Grab a Chamber of Commerce brochure or browse your city government's website for a listing of city landmarks, museums, and other popular destinations. Search for free or discount admission days, which are usually offered once a month.
Pick up a community newspaper. While many events can be found online, some businesses still keep it old school. Publications often contain a directory of free concert series, movies in the park and charity events such as 5k runs.
Skip the airport. Plan a day trip or an overnight stay with family or friends. Select a destination within 100 miles. Eat a hearty breakfast and pack enough snacks for the group. Consider an early dinner to take advantage of happy-hour food specials or late lunch pricing at restaurants. Use a Summer Breeze Line of Credit to pay for the trip while keeping costs down. Only borrow what you need and enjoy flexible repayment options.
Don't pass on the discounts. Summer passes are often available at deep discounts for movies, museums, water parks, and more. Do the math before you purchase a season pass. For example, if admission is $10 per visit, and the pass costs $40, plan on using the past at least five times before it expires. Use your AFFCU Visa Rewards Credit Card to score points when purchasing discount passes. Cardholders earn 1.5 points for every $1 spent which are redeemable for cash rewards.
It's Time for a Cookout
Reduce expenses by turning on the grill. Energy costs can skyrocket from season to season. Using the oven makes it warmer in your home than you'd like, leading to more reliance on air-conditioning to keep cool. Make dinner on the grill in your backyard or at the local park at least once a week to save money on your energy bill.
Host or attend potlucks. Gather family, friends, and neighbors for a good old-fashioned potluck meal with a twist. There's no need to stick with burgers, hotdogs, and casseroles. Get creative with theme-based potlucks such as tacos, finger foods, salads, or vegan.
Learn a New Skill
Free and low-cost options for kids and adults abound at libraries and recreation centers. These entities encourage community involvement and host events that not only make you smarter but can reveal common interests among family members. Scan the bulletin board at your local library. They often contain flyers posted by new businesses offering free introductory classes with the hopes of gaining new customers. Expect to choose from yoga, fitness, and technology-related educational opportunities.
Outdoor enthusiasts can name their adventure without vacationing in another state. Beginner and intermediate level outdoor classes are offered in many areas across the country. Perform a quick online search to find the ones nearest to you, e.g., "free outdoor activities + city name". Stores like Rei Co-op offer fee-based climbing, cycling, and hiking courses plus a variety of other hands-on instruction. You might discover a hidden gem in your own backyard.
Planning ahead can result in huge savings this summer. Fill your calendar with loads of summer fun and create memories that last a lifetime. When funds are low, consider using a Summer Breeze Line of Credit to help bridge the gap between your summer savings and summer expenses. Stay flexible this summer and you'll be surprised at how many inexpensive entertainment opportunities come your way.