Send These Holiday Scams on Their Merry Way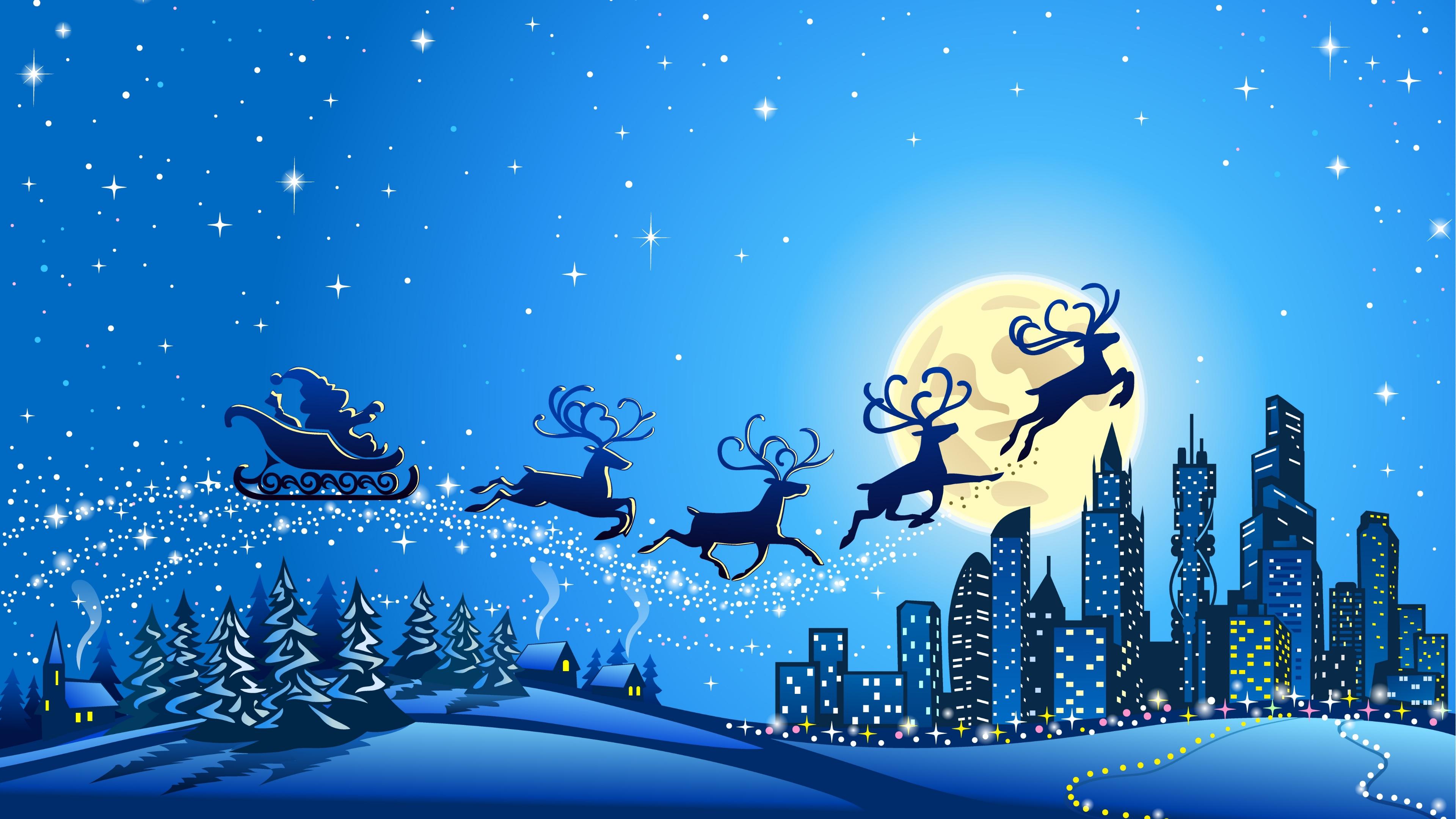 White elephant gifts and light displays aren't the only holiday traditions making a repeat appearance this season. Unfortunately, fraudsters are again masquerading as festive elves to steal your holiday cheer. They're counting on the busyness of the season to keep you distracted and unaware of their false motives. Some holiday scams appear every year, while newer ones take advantage of our increased reliance on technology.
Crooks use the generosity of the holiday to their benefit with these seasonal scams.
Letter from Santa Scam
The United States Postal Service has operated the Greetings from Santa program for over 100 years. Children can write to Santa and receive a letter with a North Pole postmark when parents follow the simple instructions. Other legitimate businesses offer letters or packages from Santa. But, scammers will send unsolicited emails that appear to provide similar services.
A scammer's goal is for you to click the link in the email so they can collect personal information.
Enter your credit card number, and you may never receive what you paid for, or worse, your card is now being used to fill a fraudster's stockings.
Enter your full name, address, and phone number for free offers, and they'll sell your personal information to spammers.
To avoid becoming a victim, hover carefully over links to ensure they'll direct you to a legitimate website you want to visit.
Holiday Charity Scams
Thieves hope to pull at your heartstrings and get you to open your wallet by directing you to fake websites that have names similar to nationally recognized organizations, e.g., American Society for the Protection and Care of Animals (ASPCA) rather than the legitimate charity of the American Society for the Prevention of Cruelty to Animals (ASPCA). To appear valid, they'll also try to align themselves with other global charity movements, such as #GivingTuesday, which occurs in the first week of December. Fraudsters might falsely claim that well known organizations endorse them.
Requests for donations in the form of gift cards or wire transfers are also red flags. Fraudsters like these payment options since the chance of recovering funds are low. The Federal Trade Commission provides consumers with additional tips on how to avoid charity scams.
Seasonal Package Delivery or Pickup Scams
Porch pirates steal package deliveries before you bring them inside. But these scoundrels aren't the only thieves you have to watch out for this holiday season. The natural uptick in shipping holiday gifts, greeting cards, and other packages across the country creates an opportunity for scammers. Most people don't think twice about an unexpected FedEx, UPS, or U.S. Postal Service delivery, especially during the gift-giving season. They'll happily sign for receipt in exchange for the package. But, a willingness to accept holiday deliveries has created fertile ground for online scammers.
It starts with an email or text stating "FedEx Missed Delivery Notification", or some variation of the message. You'll be instructed to click a link leading to a phony webpage where you must enter personal information to reschedule the delivery. These sites, which appear legitimate and may include official-looking logos, not only collect your private data for nefarious purposes but can release malware on your electronic device. Malware is used to search your computer for user names, passwords, and financial information.
Private Message Scams
A friend contacts you via a private message social media app and shares how she's down on her luck and could use a little help this holiday season. She asks for money and promises she'll pay you back soon. According to her message, she's embarrassed about her situation. Claiming that she can't face you, she'd like you to wire the money. You send the money the next day. When you see her later that week, she has no idea what you're talking about.
Scammers love technology since it offers a built-in way to exploit online relationships. They can hack social media profiles and pretend to be a trusted family member or close friend in financial need. To ensure the request is legitimate, always speak with your social media contacts before agreeing to send financial assistance.
How to Protect Yourself This Season
Pay attention to these scam warning signs and send thieves on their merry way by following these tips.
Don't open or click on hyperlinks in unsolicited spam email.
Avoid opening file attachments, including pictures, from unknown senders. If you know the sender, scan attachments for viruses before opening.
Only enter credit card information at secure URL websites with a padlock icon in the web browser.
Contact the business directly if you receive an email or text requesting private information. Do not click on the contact information or call the phone number in the email or text. Visit the company's main website for official contact information.
Verify legitimate charities at sites like Charity Navigator, Give.org, and Charity Watch.
Don't let a holiday scam spoil the festivities. Stay alert and avoid becoming their next victim. And, share these tips with your loved ones. It could be the best present they receive this holiday.