Prime Day Give-Away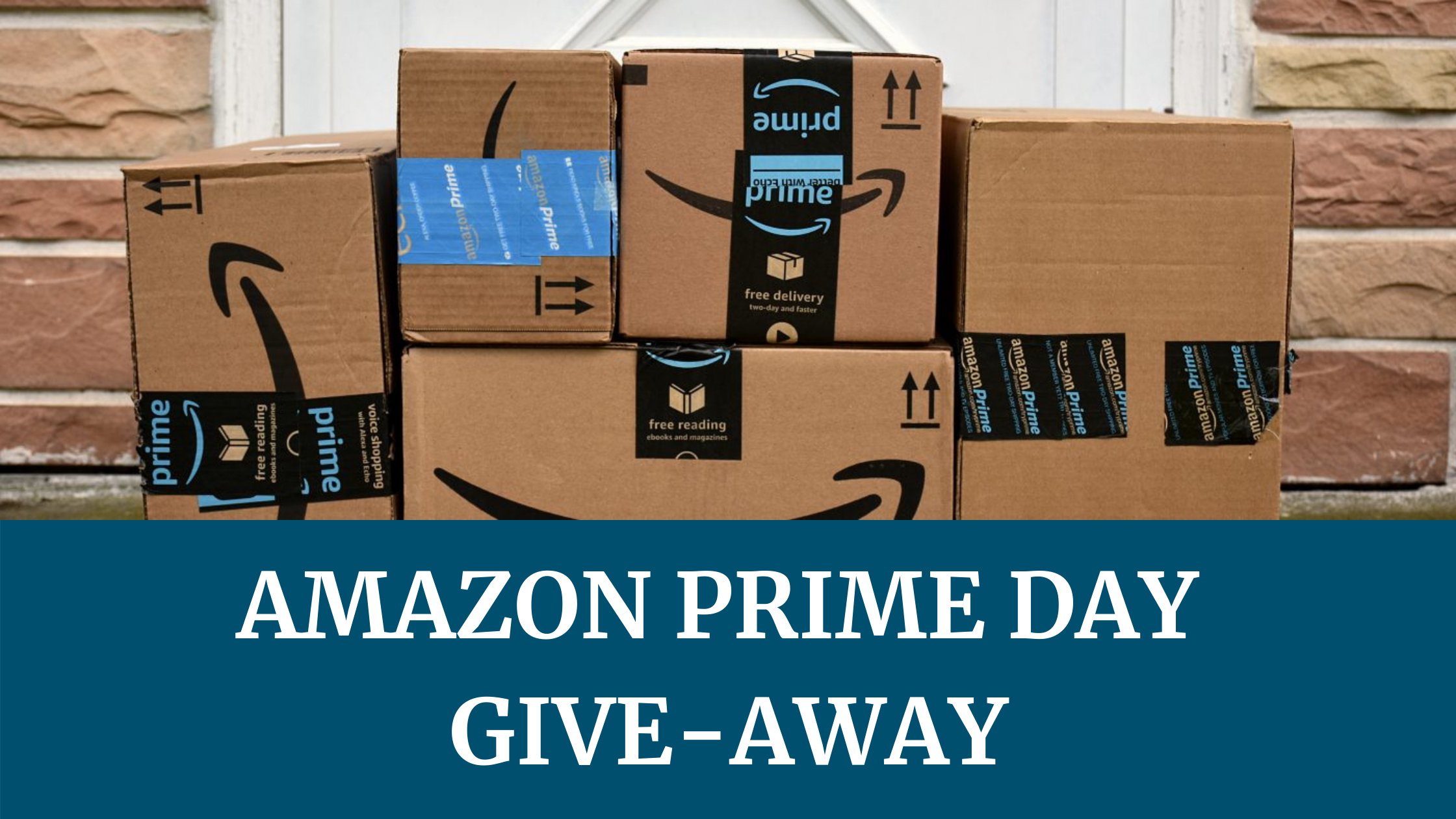 Prime Day Is Coming Up And We're Making It Better With A Chance To Win.
You may have been an Amazon user for a while or the craziness of 2020 may have thrown you into the mix. It certainly makes shopping easy.
Whether you are an Amazon member or not, you may have heard of Prime Day. No it's not a national holiday (not yet at least). It usually takes place in July, but because of Covid-19 pandemic it was postponed. But, good news, it's coming back and is right around the corner.
Amazon Prime Day is October 13-14, 2020.
Prime members will have access to more than one million exclusive deals, with opportunities to save big!
An Added Incentive
We're sweetening your Amazon Prime Day shopping with a chance to win a $100 Amazon Gift Card.
Simply use your AFFCU VISA Debit or Credit Card to do your Amazon Prime Day shopping and you'll be automatically entered for a chance to win. Every purchase transaction is a chance to win. Eligible on Amazon Marketplace purchases made October 13 through 14, 2020.
Prepare for Prime Day
To take advantage of Prime Day you need to have an Amazon Prime subscription. If you have one, then you're all set.
If you don't, it's worth considering. A membership will cost you $12.99 per month or $119 per year. You can even give it a test drive by signing up for a 30-day free trial.
In addition to the fast, easy, and convenient shopping aspect of Amazon, a Prime subscription also gets you access to Prime Video, ad-free streaming Amazon Music, and more.
You'll need to register a card that will be used to process purchases (also used to purchase and renew your Prime subscription). We'd recommend adding your AFFCU Debit card or low-rate or rewards Visa Platinum Credit Card.
When you use you AFFCU Visa Debit Card connected to your Power Checking account, you'll not only be entered for a chance to win the gift card, but you'll also be able to earn 2% cash back on your purchases.
When you use your AFFCU Visa Platinum Rewards Credit Card you can earn 1.5% cash back.
We wish you happy Prime Day shopping and hope you find some great deals.
View the 2020 Prime Day Give-Away sweepstakes rules for complete details.