Press Release – Atlantic Financial FCU Announces Expansion of Membership Eligibility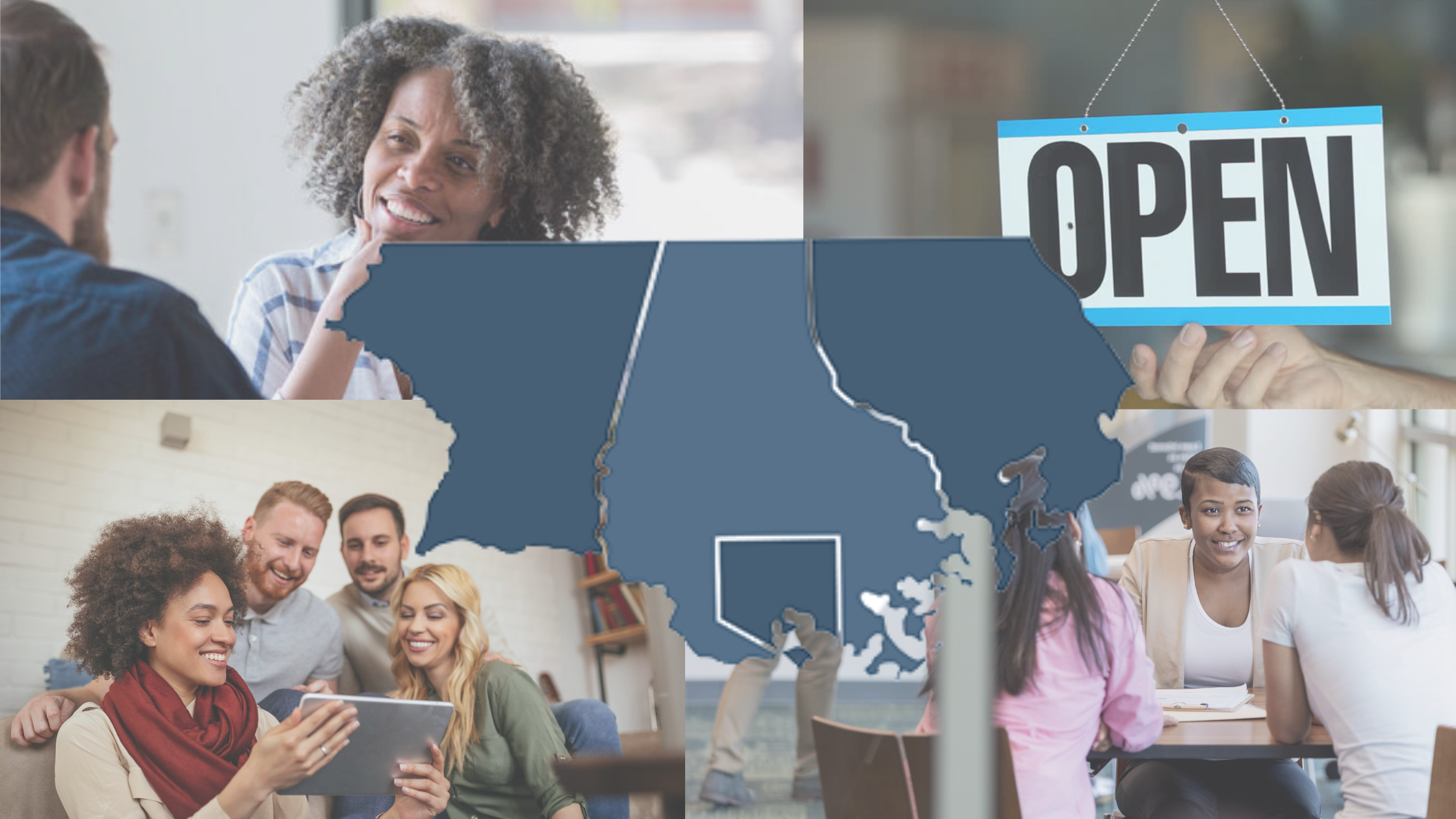 Hunt Valley, MD (June 8, 2021) – Atlantic Financial Federal Credit Union (AFFCU) announced it has received approval from regulators at the National Credit Union Association (NCUA) to expand its charter and membership eligibility. AFFCU is now a community-chartered credit union and approved to serve four greater Baltimore counties. AFFCU is now open to anyone who lives, works, worships, volunteers, attends school, or has family in Baltimore County, Baltimore City, Carroll County, and Harford County.
AFFCU celebrated its 70th anniversary in 2020. Since opening in April of 1950, AFFCU's (formerly Baltimore Telephone Federal Credit Union) focus has always been on serving the financial needs of its members and ensuring every member's financial success.
"Today we have approximately 10,000 members, over $100 million in assets, and are focused on advancing our smart growth goals," shared Matthew Piazza, President & CEO at AFFCU. "This community charter expansion is integral in advancing our growth objectives. We've identified a strong need for trusted, reliable, accessible, and affordable financial solutions amongst consumers of all types throughout the greater Baltimore market. We are confident AFFCU can give consumers the financial support they need, working as a trusted partner, with personal support. Their financial well-being will always be at the center of everything we do."
He added, "We are extremely excited about the future of AFFCU. While it is a long and thorough process, NCUA's approval highlights our financial resilience and stability, strategic plan and commitment to serve this expanded market."
The community expansion and selection to serve Baltimore City, Baltimore, Carroll, and Harford Counties was a logical and strategic decision. AFFCU's existing membership is a melting pot of consumers made up of employees and family members of its 250+ employer partners who have been affiliated with the credit union. Those members predominantly lived in these four community segments. Therefore, these markets were selected to better serve them and their fellow community members.
AFFCU Board of Directors Chairman Wade Walters stated, "We are excited about the opportunities that are ahead of AFFCU and the ability to expand our responsible financial solutions to more consumers throughout these four new counties. The Board has supported the strategic growth goals set forth by the AFFCU management team and is confident that this expansion is in the best interest of the current AFFCU membership for the continued growth of AFFCU. We look forward to welcoming more members of these greater Baltimore communities to the AFFCU family."
In support of the expansion, AFFCU will evaluate convenient, and effective ways to serve members throughout these communities. Having recently completed a digital banking overhaul, the credit union will continue to invest in technological advancements to best serve its members and provide secure, reliable account access. The credit union remains a partner of the CO-OP shared branch and ATM network that provides nationwide access to over 5,000 branches and over 30,000 surcharge-free ATMs, which locally includes ATMs at Wawa, Royal Farms, 7-11 and more.
About Atlantic Financial Federal Credit Union
Atlantic Financial Federal Credit Union (AFFCU) is a local full-service financial institution serving consumers who live, work, worship, attend school, or have family in Baltimore County, Baltimore City, Carroll County, and Harford County, Maryland. Our purpose is simple – To serve and enrich our members lives. We're all about YOU, making your financial well-being our personal priority. We are an institution that believes in keeping banking simple, while delivering financial products and services that empower members to achieve their goals and sustain long-term financial stability. We're committed to delivering a banking experience that revolves around you. Visit www.affcu.org to learn more. Atlantic Financial Federal Credit Union – Where you matter!