Lifestyle Changes You Can Make to Curb Your Spending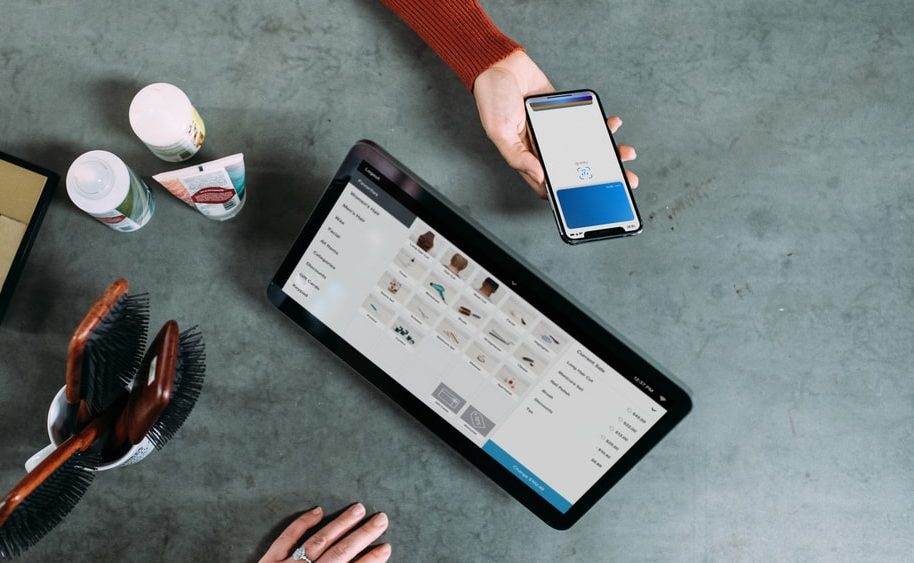 Guest post written by Alicia Marx
While it's undoubtedly important to set financial goals for yourself, your lifestyle changes might mean you're spending way more than you should. If you keep trying to set financial goals for yourself that you don't seem to be reaching, it's worth looking to see if you can make any lifestyle choices to help curb your spending.
Try meal prepping
Baltimore has plans to dramatically reduce food wastage by 2040, and you can do your bit by reducing the amount of food you consume at home. Even taking the time to prep just one of your meals can go a long way in reducing your average food costs, as you'll be able to gauge how much food you can actually consume in a single meal. As a bonus, meal prepping allows you to experiment with what you have in your pantry and find your new favorite dish.
Plan your grocery trips
It's unrealistic to immediately minimize grocery spending, but you can definitely incorporate smarter shopping habits into this regular errand. Not only should you be planning fewer trips to the grocery store, you should also be grocery shopping on a full stomach to avoid any impulse purchases. Of course, don't get swayed by the sales either — buying lots of stuff just because it's on sale may end up actually burning a hole through your finances. Watching out for sales circulars and coupons is also a good option for saving money, and looking out for these can help you space out your grocery trips so you aren't going as frequently. It also goes without saying that you should be buying in bulk as much as possible to save on costs and avoid having to make several grocery runs.
Take care of yourself
Looking after your health is a great thing to do in general, but being proactive in how you take care of yourself will also help you reduce the likelihood of paying huge healthcare fees in the long run. After all, estimates by Maryville University show that Americans make a whopping 916 million visits to nurse practitioners every year. This figure alone speaks to the growing importance we are now placing on getting trusted medical information and making informed lifestyle choices. Yet these visits can easily add to your expenses and many are avoidable through practicing good habits. While we can't avoid major illnesses, we can do a lot to reduce the chance of minor ailments, like back pain, which leads many people to go see a doctor. Keeping the right posture, taking stretch breaks regularly, and remembering to step away from the screen for 30 minutes every hour can help prevent common injuries like back pain. Even if you don't go to a hospital, buying pain meds over the counter constantly or having to take days off will affect your finances.
Unplug electronics when not in use
This small habit is definitely easy to forget, but can lead to you racking up a lot of energy bills. Energy expert Chris Barnes reminds consumers that appliances like microwaves, washing machines, and even computers have a standby mode which means they're using energy even when not in use. Indeed, you'll likely be surprised at just how many appliances you keep plugged in and on standby once you start looking around your home.
Review your subscriptions
In today's digital world, it's common to keep subscriptions for almost every service under the sun. From streaming services to fitness apps, all of these subscriptions can pile up over time when left unmanaged. It's worth going through your credit card bills monthly to take stock of which subscriptions you're paying for. From there, you can gauge which subscriptions you really need and which ones you can either downgrade or do away with entirely.
Shop secondhand
Speaking of fast fashion, how many times have you bought something new only to forget about it as soon as you get home? This question doesn't just apply to clothes — whether it's books or home decor, we've all been guilty of buying something that ends up gathering dust. If you really want to buy something, consider going thrift shopping or buying a pre-loved item from a friend instead. Costs are likely to be cheaper than if you were to buy something new.
We at Atlantic Financial are no strangers to financial stress and the problems it can bring. If your lifestyle choices are actually harming your finances, taking some small steps to change that can benefit your mental health (and your bank account) immensely.