How To Finance A Used Car & Mistakes To Avoid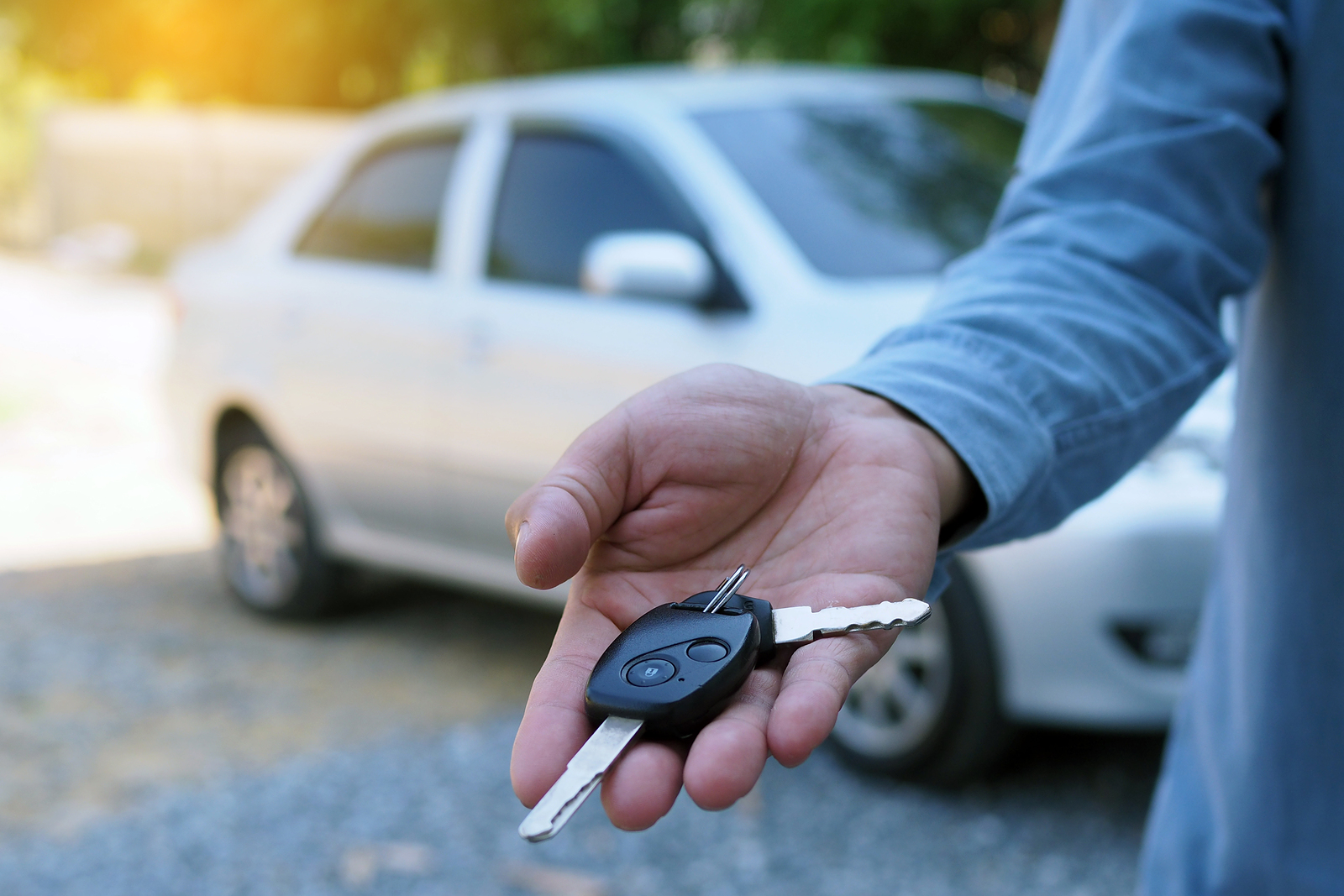 Financing a used car requires that you follow a process to both select the best car and the best financing available to you. Along the way, it's easy to make mistakes because there are so many moving parts. The best way to prepare yourself for a smooth car buying process is to arm yourself with knowledge about the experience in advance. 
Before you start looking for a used car and a way to finance it, read this guide on how to finance a used car and the mistakes you want to avoid.
Understanding Options For How To Finance A Used Car
As you start the process of financing a used car, you want to consider the options you have for your financing company. Each has its pros and cons, so what you select is ultimately dependent upon your preferences and current financial status.
Dealership Financing
One popular financing alternative is to go through the dealership. It's a one-stop-shop because you can purchase your vehicle and secure your financing at once.
Many dealerships work with a network of banks and credit unions that provide financing. The dealership, in return, increases the interest rate to make a profit off of each loan. For this reason, you will typically pay more for your vehicle if you get it financed through a dealership.
Others offer a buy-here-pay-here option, which means that they provide private loans without involving a bank or credit union. This is typically the most expensive method and is primarily taken advantage of by those who can't secure financing elsewhere.
Bank & Credit Union Financing
Another financing option is to get a used car loan through a bank or credit union. This is generally a good choice because they offer competitive rates and terms. 
Credit unions, specifically, tend to provide their members with the lowest financing rates. They are also flexible with the type of vehicle you finance, such as one with high miles or over a certain number of years. 
Another benefit of working with a credit union is they provide excellent customer service, which is essential being that you'll likely have your auto loan for 3-5 years or longer, depending on your term.
Online Lender
Finally, you can finance a used car through an online lender. 
Online lenders offer convenience since they are available 24/7 and provide fast approval. However, they are more automated and can lack the customer service and personal touch you might prefer when securing your auto loan. 
In general, you're also likely to get a higher interest rate through an online lender compared to working with a bank or credit union. So, you're almost certain to pay more for the online 24/7 convenience. 
Mistakes To Avoid When Financing A Used Car
When getting car financing, it's easy to make moves in haste because you want to get approved as quickly as possible and secure the lowest monthly payment. However, there's so much more to getting the right auto loan. 
Here are some mistakes you want to avoid along the way.
Forgetting Your Credit
Before you start applying for auto loans, you want to take some time to review your credit score and credit report. Look at your credit history to see if there's anything you can do to improve your score before applying. Remember that your credit score is a significant indicator of your creditworthiness and will have a major impact on the terms you receive.
Focusing Solely On The Monthly Payment
When you go through the auto loan process, it's typical to focus on how much you'll pay each month. However, your monthly payment isn't the only important number.
Here's an example of how only looking at your monthly payment can lead to you paying more for your vehicle.  
High Monthly Payment
Loan Amount: $25,000
Interest Rate: 3.11%
Loan Period: 48 months
Total Cost of the Loan: $26,620
Monthly Payment: $555
Low Monthly Payment
Loan Amount: $25,000
Interest Rate: 3.75%
Loan Period: 72 months
Total Cost of the Loan: $27,957
Monthly Payment: $388
That's why, along with considering your monthly payment, you want to review your interest rate and loan term. Both of these numbers can considerably impact your monthly payment as the example above demonstrates. 
Shopping Without Pre-Approval
When you buy a used car, one of the best ways to ensure that you get excellent financing is to get a pre-approval. A pre-approval allows you to gain an idea of what the financing company is willing to offer you in terms of the max loan amount, interest rate, and loan period. 
You can apply for a pre-approval at different banks and credit unions within a short period, and it will only count as one hard hit on your credit. 
Knowing your pre-approval terms will help you negotiate better terms with another company in some cases. But, if nothing else, it's a way of shopping around to find the best rates. Getting a pre-approval also shortens the auto loan process once you find the vehicle you want.
Are You Ready To Get A Used Car Loan?
The best way to get suitable financing for your vehicle is to understand how to finance a used car. Choosing a used car is a great money-saving option versus buying a new car, so you want to make sure that you get financing that will continue to support your financial savings. 
At Atlantic Financial Federal Credit Union, we can work with you to secure flexible auto financing with low-interest rates in minutes.