Fall Financial Check-Up, Free Financial Help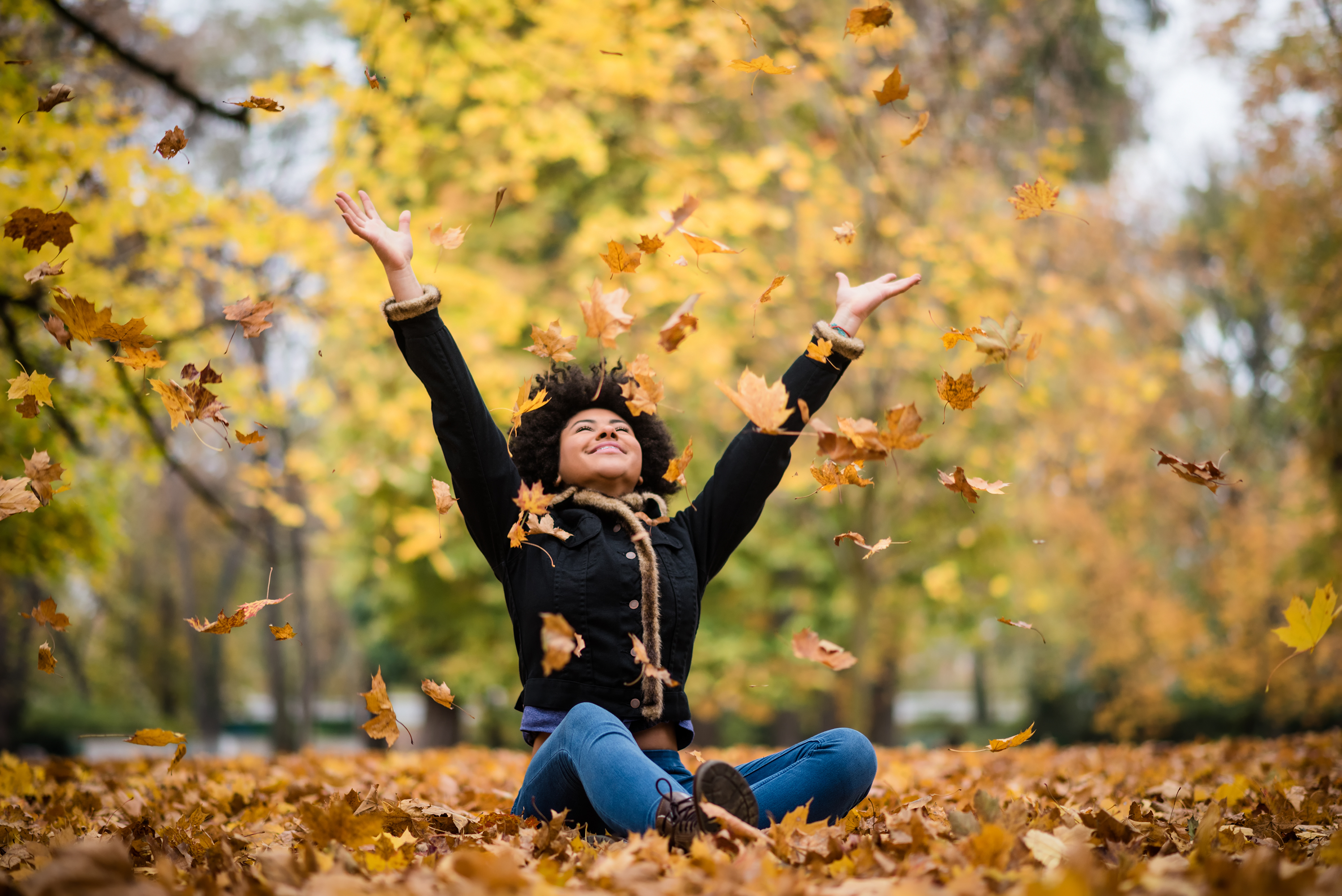 By: Kira Bushman
Fall is the right time to review your finances and budget before the winter holidays.
September 23rd is the last day of summer. Along with the changing weather, your finances also go through seasonal changes. Before we head into the most expensive shopping season of the year with the winter holidays, fall is the right time to review your finances. It gives you ample time to prepare your budget for big expenses and get yourself organized for the start of another year.
In order to help families avoid end-of-year debt caused by increased seasonal spending, Atlantic Financial Federal Credit Union offers these financial tips from our partner KOFE as we head into fall:
Get a free credit report.
The Fair Credit Reporting Act (FCRA) requires each of the nationwide consumer reporting companies – Equifax, Experian, and TransUnion – to provide a free copy of your credit report, at your request, once every 12 months. Visit annualcreditreport.com to request yours immediately. Knowing your credit score will be a valuable asset for any future large purchases or employment opportunities that you may want to pursue in the New Year.
Pay off debts.
Don't put off your debt any longer. If your debt is becoming a burden, contact a credit counseling agency to get help. Certified financial counselors can offer advice that can lower your payments by consolidating your debt, enabling you to become debt-free faster and easier.
Manage your finances.
Create a budget so you know how much you're able to spend each month. Do not charge more than you have; it's much better to pay for items in cash to avoid credit card troubles. Also, start a savings account in case any emergency expenses turn up.
Do your taxes early.
Gather your documents and receipts now. It's better to start on your taxes early to allow time for changes. Do a bit of research on allowable deductions so you can take advantage of the ones you're eligible for. For example, medical expenses that exceed 7.5 percent of your income can be deducted. Starting now will give you time to gather receipts for these types of deductions.
Identify your goals.
You will be more encouraged to save money if you have a goal in mind. A trip to Hawaii or a cruise in the Bahamas can serve as an incentive to putting away savings. Buying a newer car cash-only can also be a great aspiration, as there is no need for financing or any associated interest.
Protect your assets.
Look over insurance plans and see if any policies have changed. Review your homeowner's or renter's insurance to make sure your home is well-protected. Don't forget about auto insurance and health insurance. Also, do a quick check-up on the warranties associated with expensive electronics to determine whether purchasing a newer model is better than extending the warranty.
Review your retirement plans.
One of the best tax-reducing strategies is to contribute the maximum to your 401(k) plan. The Internal Revenue Service (IRS) has announced that the 2019 maximum pre-tax contribution to a 401(k) is $19,000. If your employer doesn't have a 401(k), you may want to set up an Individual Retirement Account (IRA) on your own to ensure funds for retirement. Contributions to an IRA may also be tax-deductible.
Start saving for the holidays now.
If you haven't started to set money aside for the winter holidays yet, now is the time to do it. You only have about seven to nine paychecks left before the winter holiday season starts, depending on your pay cycles and what holidays you celebrate. If you plan to charge to earn rewards on these purchases, zero out your credit card balances first. Many major credit issuers offer specialized rewards for holiday spending. The lure of these reward programs is meant to incentivize you to use those accounts for holiday expenses. There's nothing wrong with using credit cards to earn those incentives, but you need to make sure you get the most out of them.
For more financial education information from Atlantic Financial Federal Credit Union visit our free KOFE Portal.