Disaster Strikes. Protect Yourself During Your Compassion To Help Others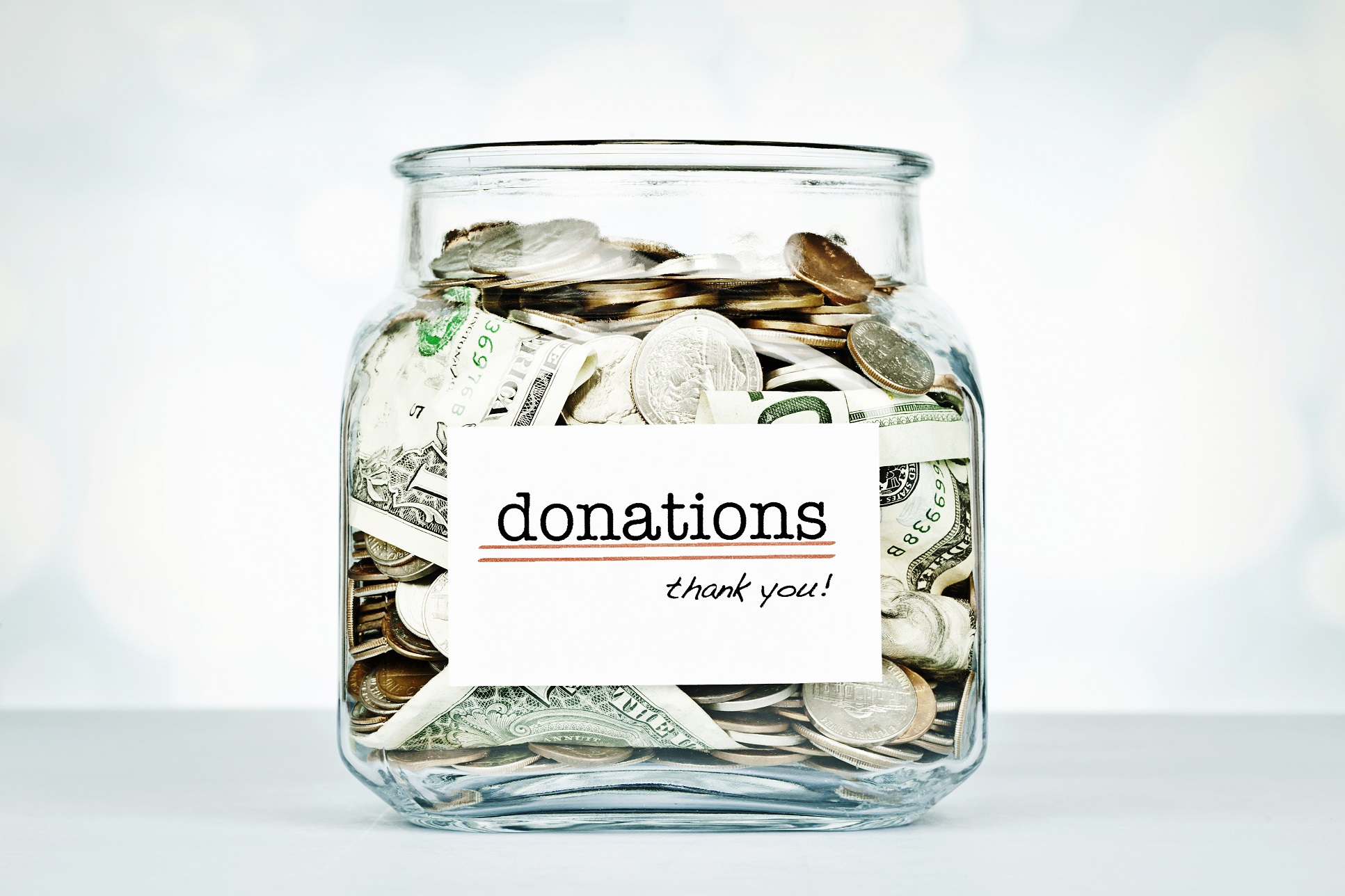 As hurricane Florence moves out and the Carolina region begins to assess the damage, you may begin to question how you can help. And with plenty of hurricane season left this year there is the unfortunate chance that our support may be needed again.
While it is admirable that you strive to help those in need, we unfortunately have to do so with greater discretion these days. So while you are encouraged to donate, it is advised you take time to do some research before making your donations.
Tips to safeguard yourself when donating after a major disaster.
Exercise Caution
Your donation and willingness to help others after a disaster is powerful. But you are urged to always be wary of solicitations. Even if you are familiar with the organization, criminals are sophisticated in their efforts in creating look-alike facades. Be careful of emails and phone calls you may receive asking you to donate.
Email Solicitations: Exercise caution in handling any email requesting donations, even if it appears to originate from a trusted source. These fraudulent emails commonly appear after major natural disasters and often contain links or attachments that direct users to phishing or malware-infected websites.
Phone Solicitations: It is challenging to verify a caller's identity and authenticity when they call to solicit a donation. So while you may feel inclined to offer support, end the call instead. Only donate by phone after you have researched the organization and initiated the outreach by calling the donation hotline they have published.
Social Media: Scammers are increasingly using social media posts to lure people to give. Some direct people to phony charity websites that appear to be authentic. Be cautious of online donation solicitations via social media.
Donations made online, by phone, or email often predominantly made using your debit and credit cards. Be sure you know who you are giving your personal card and account information to. And while a donation by check may seem safer, you still need to validate the organization it is going to.
Give To An Established Charity
Take a few minutes to make sure the organization you plan to support is reputable and has a dedicated response effort. Do your research to find a charity with a proven track record of success and look to see if the organization is a registered public 501(c)(3).
If you question the legitimacy of the organization, there are a number of watchdog organizations out there to help in your research, including:
These watchdogs evaluate charities based on many factors, including how much donated money is directly used for their charitable programs as opposed to covering the costs of fundraising and general expenses.
Avoid Crowdfunding Campaigns
Social media has opened a new form of charitable support through crowdfunding. While these are often well-intentioned fundraising efforts, trouble can easily arise following a major disaster.
In many cases it's hard to know whether a fundraising campaign is legitimate or whether the funds you donate will be used in the way you expect. In times like these it is recommended to avoid crowdfunding and instead donate to an organization that you know is in a position to help.
Social charities can often spread quickly. That's why Charity Navigator recommends donating to online fundraisers created by individuals with one degree of separation, unless the fundraiser was created by a registered public 501(c)(3) organization.
Other Ways To Give
If you don't want to take the risk of donating money, or you simply don't have the budgetary means to donate, there are other ways you can get involved.
Volunteer locally – Explore what opportunities are available with local organizations who may be orchestrating relief efforts in your area.
Adopt an animal – A very unfortunate outcome of many disasters is the abandonment of pets. Those that are rescued often inundate shelters in the disaster area. After time, when these pets go unclaimed, the shelters need to find them new homes.
Give blood – Depending on the nature of the disaster blood supplies may be in high demand. You can help by donating blood locally through the Red Cross.
If you plan to make a donation, make a strong effort to donate intelligently. Protect yourself while helping others in need.