AFFCU 2020 College Scholarship Winners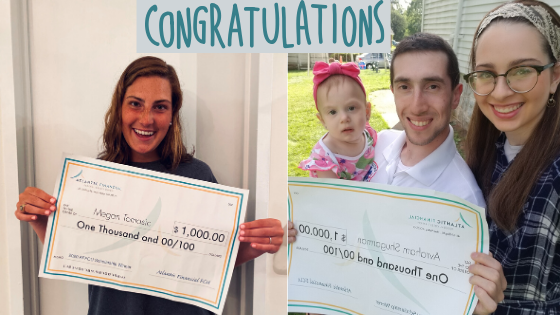 AFFCU is proud to announce and recognize the two winners of our 2020 Credit Union College Scholarship.
Avraham Shugarman is working on earning his Bachelors degree in Liberal Arts that will allow him to further his career development.
Megan Tomasic is a rising junior at the University of Maryland, College Park where she is studying civil engineering.
Both received a $1,000 scholarship from the credit union that can be used towards tuition, books, or other college or trade school related expenses. The credit union is proud to support the continuing development and education of its members.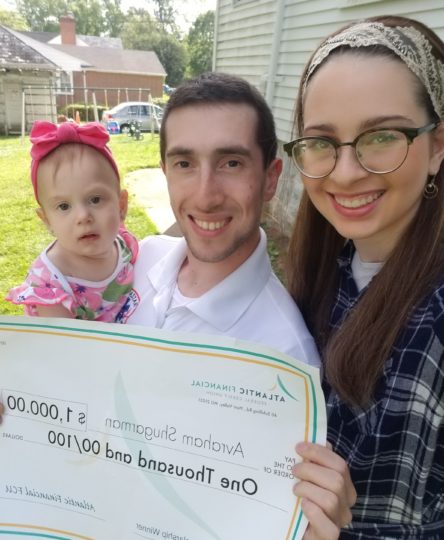 Congratulations to Avraham Shugarman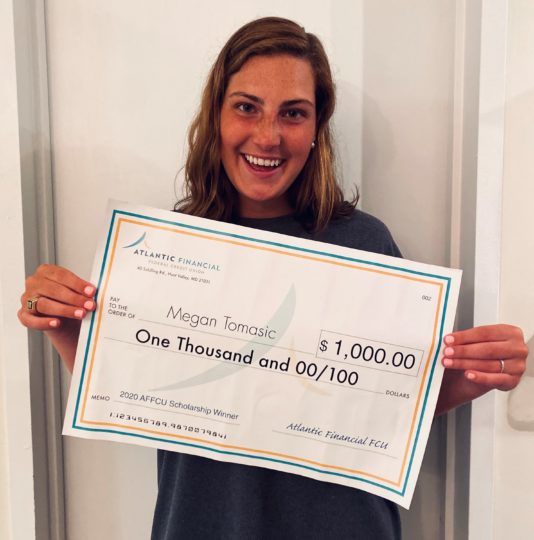 Congratulations to Megan Tomasic
The AFFCU College Scholarship program is held annually in conjunction with the Credit Union Foundation of Maryland and D.C. annual scholarship contest. All AFFCU members entering their freshman through senior years of college or trade school are eligible to enter. Stay tuned for information on next year's scholarship contest and maybe you could be the winner pictured here.