A Message Of Thanks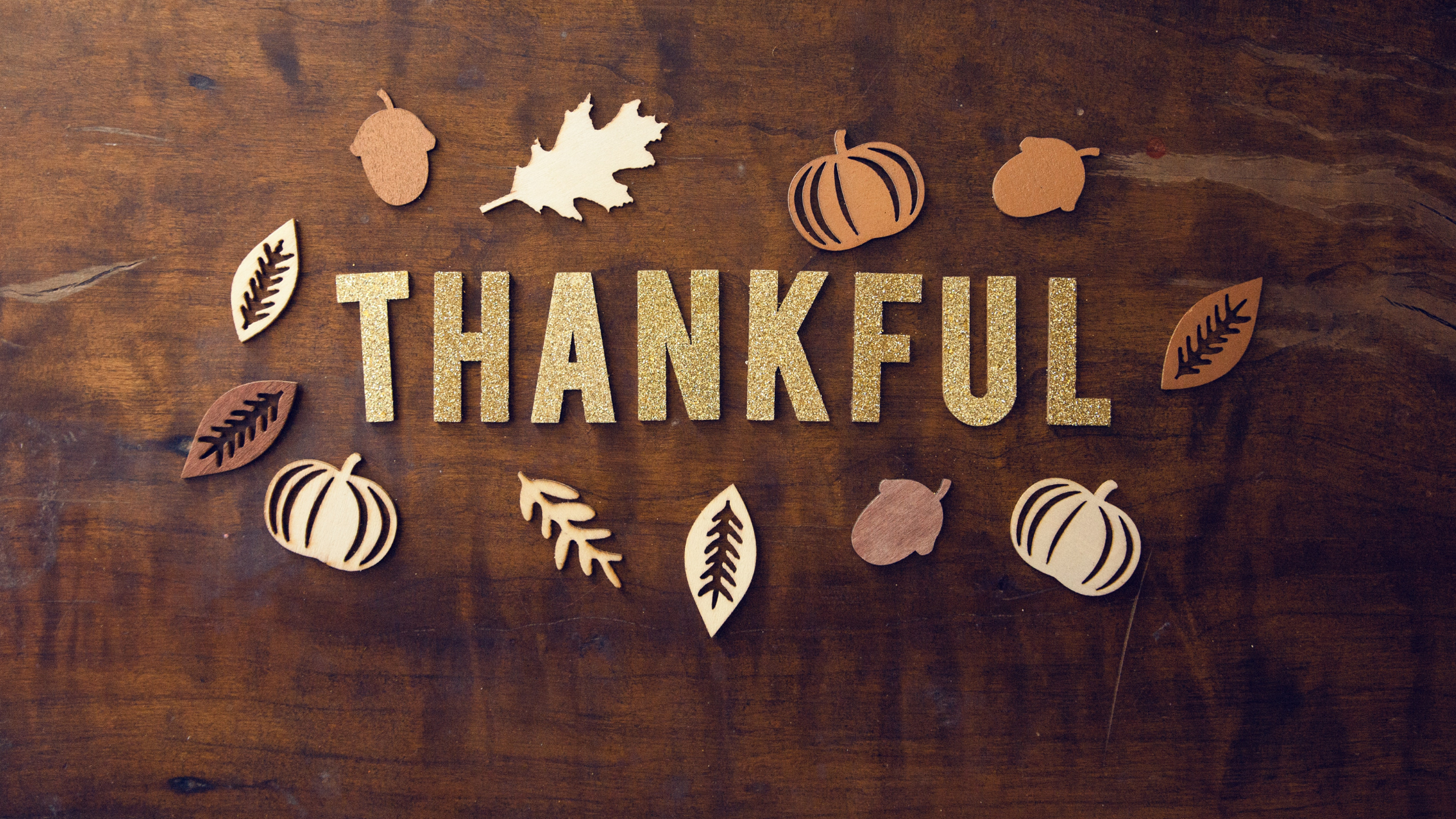 Dear AFFCU Members,
2020. Four simple numbers that now invoke a wide array of thoughts and feelings. There is no doubt it has been a crazy and chaotic year. It is likely something that most of us have never experienced before, and frankly, hopefully will not experience again in the future. We have all had different experiences throughout the year, but we hope that you have stayed safe and healthy and continue to persevere through it all.
As we approach the holiday season things continue to change and pose the risk of disrupting our traditional holiday practices. As disheartening and frustrating as that may be, during what is supposed to be a joyous time, the safety and well-being of you and your family is much more important.
As we prepare to celebrate the Thanksgiving holiday, all of us here at AFFCU want to wish you a blessed and Happy Thanksgiving. Despite the uncertain path that 2020 has taken us down, we still have a lot to be thankful for. We are certainly thankful, that despite the pandemic, we have a healthy team that has continued to support you. We are thankful that as a credit union we continue to be financially stable and able to put forth our investment to evolve AFFCU to better serve your financial needs. But most importantly, we are thankful for each one of you, our awesome members!
We are honored to have your trust and loyalty, and to be a partner in ensuring your financial well-being. We thank you for continuing to be a part of our AFFCU family.
We wish you and your family a very HAPPY THANKSGIVING.
Sincerely,
Matthew Piazza, CPA
President & CEO