7 Questions To Ask Before Opening A Checking Account For Free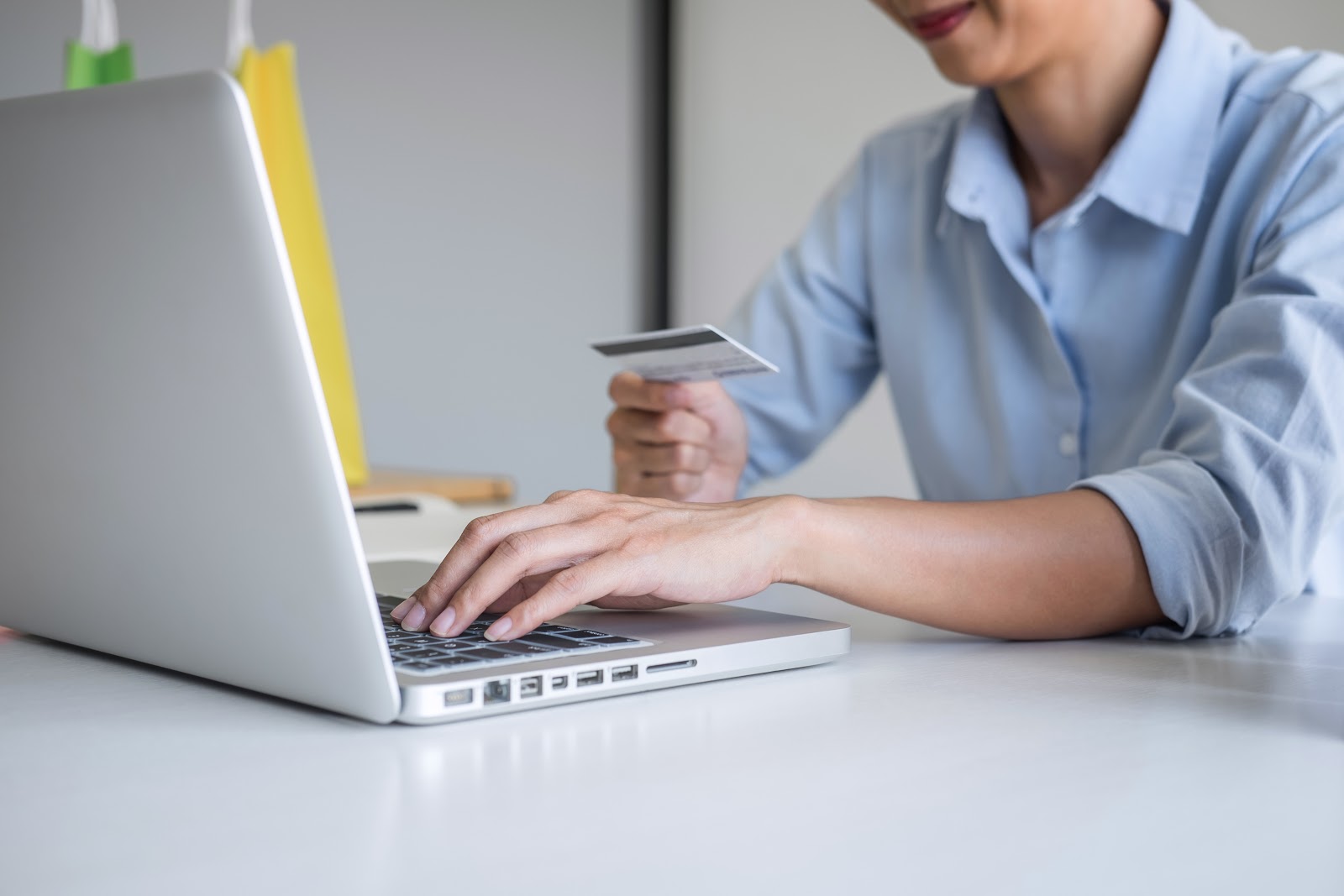 A free checking account should be exactly that—free. However, many financial institutions have loopholes or special requirements that you'll have to meet for your checking account to be truly free. 
When considering opening an account with any bank or credit union, there are several questions you should ask.
Common Pitfalls To Avoid With Free Checking
Some of the pitfalls and loopholes you'll want to avoid when opening a checking account for free include the following:
Minimum balances
Some banks require you to maintain a minimum balance to qualify for free checking. If your balance drops below a certain amount, you may get hit with fees.
Using additional services
In addition, some will have you link your checking account with a savings account or use other services to avoid monthly fees.
Overdraft charges and other fees
Even when there are no hidden monthly fees, most institutions will charge you if you end up spending more than you have in your checking account. If you have a linked savings account, they can transfer funds over from that account, but you want to check that it doesn't incur fees for you.
Additional requirements
Some banks and credit unions offer special services to those who meet specific qualifications, such as student accounts. If your life situation changes, you might have to pay fees where you didn't have to do so previously.
Read More: How to Avoid Bank Fees
7 Questions To Ask Before Opening A Checking Account For Free
To understand the potential limitations your bank or credit union may have on free checking, you'll need to ask the right questions. These questions will give you a good starting point for evaluating whether or not a free checking account is actually free.
1. Do I have to keep a minimum balance?
The first question is whether you should keep a minimum balance. Truly free checking accounts won't require minimum balances to avoid monthly service fees. The funds you place into your account should be yours to use without any obligations or strings attached.
2. What requirements do I have to meet to eliminate fees?
Aside from minimum balances, check to see if there are other requirements you'll have to meet to steer clear of monthly fees and other hidden costs.
For example, some checking accounts are only free when linked to a savings account with a minimum balance. Others may offer free checking only if you use a debit card so many times per month.
While these requirements may be easy to meet, they're still important to consider when you're looking to open a checking account for free.
3. Are there ATM charges?
Most banks and credit unions offer their own ATMs for depositing or withdrawing funds, and they might charge you for using them. There's a reason for that—there are costs associated with operating ATMs and handling transactions.
However, many allow you to conduct transactions at their ATMs without charge, but if you don't have an account with them, you might have to pay a fee. That said, some will refund you for any ATM fees you incur up to a certain amount.
4. Do you offer free online bill pay?
It has become commonplace to pay bills online. The best financial services enable you to do so without any additional charges, but there are occasional institutions that assess a charge for doing so. Keep an eye out for that.
Read More: How to Balance a Checking Account Using Online Banking
5. Do you offer free overdraft protection?
If you spend more than you have in your account, you might face a fee on top of not having your purchase go through. Overdraft protection keeps you safe by drawing funds from a linked savings account, but it's up to you to determine if you'll be charged for that transfer.
Since it's meant to act as a safety net rather than a trap, overdraft protection should be free.
6. What rewards do you offer?
It's always nice to get rewards for using your free checking account. You'll have to meet some requirements to get those rewards, but in this case, those requirements are meant to get you something in return.
Ask about potential rewards to ensure you're getting the kind of checking account that works best for you.
Read More: What is a Rewards Checking Account?
7. Who do I talk to for help when things go wrong?
Sometimes, things don't quite go according to plan. Maybe you lose your debit card, or perhaps a deposit doesn't clear in time to handle a bill payment. In those cases, you'll want to know that your credit union will help you out.
Having a number to call and a live person to talk to is important to having confidence in your institution's commitment to providing the best possible service to you.
Open A Checking Account For Free With AFFCU
In addition to our basic, no-frills Classic Checking, we now offer two new rewards checking accounts that give you the great features you expect and then some!
Power Checking earns you cash back rewards and PowerPlus Checking is a high-interest rewards account. Simply set up direct deposit using your routing and account numbers, maintain a required monthly direct deposit total, and log into online banking at least once a month. Earning while you spend has never been easier with these checking accounts!
Complete your online application in a matter of minutes, and we'll take it from there.