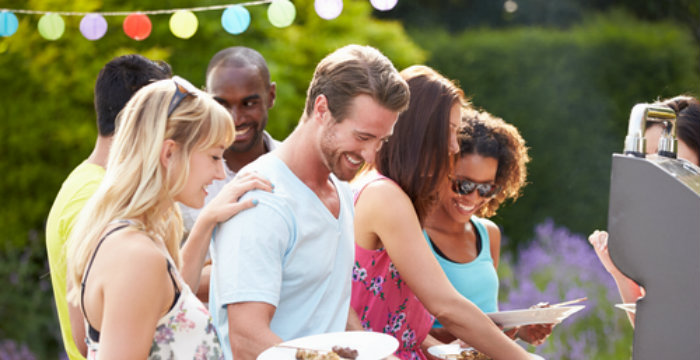 Summer Breeze Line-Of-Credit
Summer Breeze Loan Details

Plan Your Fun In The Sun With A Summer Breeze Line-Of-Credit!

AFFCU's Summer Breeze Line-Of-Credit is now available! Get a jump start on your summer of fun by taking advantage of this easy way to finance whatever you please.

Borrow up to $2,500
As Low As 9.99% APR*

Application Period Closed

Offer valid May 15, 2019 through June 30, 2019. Funds must be drawn by June 30, 2019.

It's A Breeze!

Flexible payment options
No income verification required (Credit check applicable)
Must have a direct deposit to cover minimum payments on all AFFCU loans.

Get Yours Today.

Be an AFFCU member for at least one (1) year and authorize a credit score review.

Apply online, in person at an AFFCU branch, or by calling 410-584-7474.
*APR = Annual Percentage Rate. Actual rate subject to credit review. The advertised rate is the minimum as low as rate. Maximum of 18.00% APR. The minimum monthly payment is 10% of the outstanding balance, for example, a line-of-credit with a balance of $2,500 would have a monthly minimum payment of $250.00. Line-of-credit advancements can only be made between May 15, 2019, through June 30, 2019. Must be a member of AFFCU for at least one year and in good standing. No judgments or liens. Must have two consecutive direct deposits to account prior to approval that are enough to cover the minimum AFFCU loan payments. Certain restrictions apply. Speak with a Member Services Representative for complete details.
Like what you see? Start the quick online process.
Apply Now