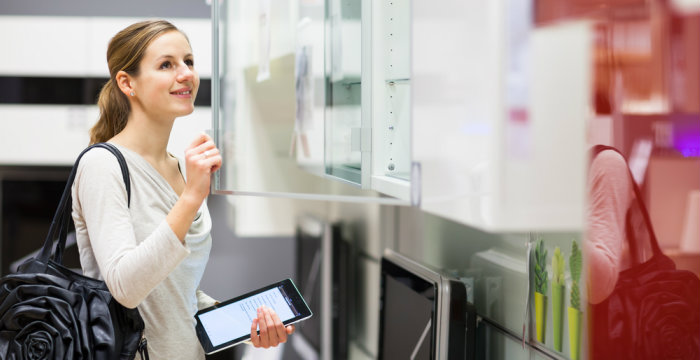 Details

Rather than tapping into your established savings or dealing with a pesky payday loan, a Share Secured Loan offers a way to lean on the banking relationship you've already established with us.

Fund a wide range of expenses based on the balance you've secured in one or more Atlantic Financial FCU savings accounts. Due to the collateral backing, you receive typically lower interest rates. Plus, your actual savings get to remain intact and incurring dividends, thus reducing the overall cost for you.

Competitively low rate
Funds secured by other share account balances established with Atlantic Financial FCU
Portion of share balance not secured by the loan is available for withdrawal
Savings remain intact and incurring dividends, thus reducing the actual cost of your loan
Budget-friendly repayment terms
Helps establish or re-establish credit
Income verification and credit history not necessary
Prompt, local decision-making and processing
Customized, friendly service from our experienced lending team
Available with AFFCU's Visa Credit Card or line of credit

Additional Coverage

Debt Protection is available for this type of loan. Learn more about the benefits of this supplemental coverage.
Like what you see? Start the quick online process.
Apply Now