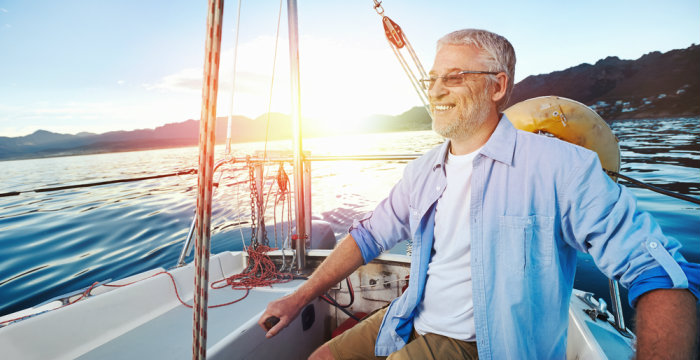 Recreational Vehicle Loans
Details

At Atlantic Financial FCU, we offer competitive rates and affordable financing options that don't just extend to daily drivers. Finance your next RV, motorcycle, boat, or other recreational vehicle with all the same benefits that come along with an everyday auto loan.

Take advantage of our local decision-making and timely approvals. Get off the lot and on to the water, mud, or other terrain of your choice in no time flat!

Competitively low rates for new or used recreational vehicles:
RVs (motor homes, campers, and vacation trailers)
ATVs
Motorcycles
Boats
And more!
Budget-friendly repayment terms:
Terms up to 7 years for loans under $15,000
Accommodating financing options available
Boat Loans: Low down payments with financing up to 80% of purchase price (including taxes and official filing fees)
RV Loans: Borrow up to 80% of the value including taxes, tags, and title
Refinance vehicles financed elsewhere to potentially lower your rate
Free pre-approvals for extra buying power upon negotiations
Prompt, local decision-making and processing
Customized, friendly service from our experienced lending team

Additional Coverage

Keep from being caught "upside-down" on your motorcycle loan should something happen. Learn more our GAP, Extended Warranty, and other supplemental insurance coverage for your motorcycle.
Like what you see? Start the quick online process.
Apply Now