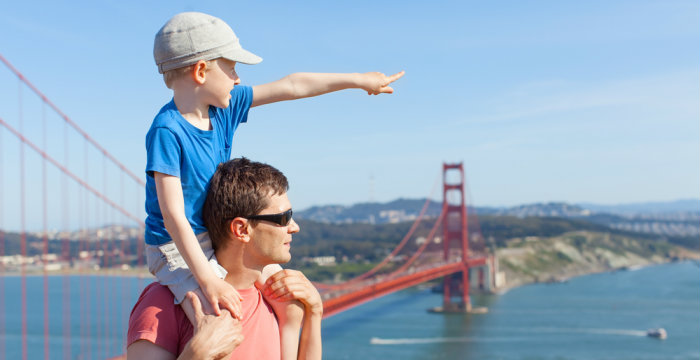 Personal Loan

PERSONAL LOANS

Life is full of twists and turns — not to mention the occasional unanticipated expense. When you're in need of some extra money to lighten the load of life's moments or for planned expenses, it's nice to have a partner to turn to that you know has your best interest in mind.

Atlantic Financial FCU is a member-focused institution, so we're always here for your needs. Whether it's to fund your family's dream vacation or pay down credit cards to improve your credit, you can count on us for superior customer service and customized lending solutions.

Use a personal loan for a variety of expenses like:

Debt consolidation
Vacations
Medical expenses
Taxes
Tuition
Auto repairs
Home improvement projects
And more!

Personal Loan Rates

From planned expenses to unexpected financial surprises, you can take advantage of a customized low-interest rate personal loan from AFFCU.

A Personal Loan (also referred to as a Signature Loan) is a type of unsecured loan. Unsecured simply means there is no collateral involved, such as a vehicle. All that is needed is your income and credit qualifications and a signature.

The ability to use a signature loan any way you'd like makes this a very desirable type of personal loan. And, when you obtain a signature loan from Atlantic Financial FCU, we'll customize the terms and conditions to meet your needs.

As a not-for-profit institution, we don't pocket profits. Instead, we pour them back into the institution to benefit you through lower loan rates and affordable monthly payments.

Once you decide to borrow using a personal loan, AFFCU will work with you to find a solution that best fits your needs, lifestyle, and budget.

Personal Loan Benefits

With competitive interest rates, an easy, online application, and numerous payment options, you'll quickly be on your way to getting the cash you need, when you need it.

To expedite the approval process, all decision-making is done right here in the Baltimore area, so you'll enjoy a stress-free borrowing journey from start to finish.

Benefits of a Personal (Signature) Loan from Atlantic Financial FCU include:

No collateral necessary – just your signature
Low-interest rates
Payments based on the borrowed amount between $500 to $20,000
Flexible terms and conditions from 12 to 60 months
Prompt, local decision-making and processing
Personal, friendly customer service from our experienced lending team

Additional Personal Lending Resources

Borrowing money can be tricky, especially when you aren't sure of your options and how loans may affect your credit score. At Atlantic Financial FCU, we're here to help you every step of the way with helpful tips, resources, calculators, and financial coaching services to ensure you make the best decisions for your financial health.

Calculators & Helpful Advice

Lending Perks For Members

Additional Coverage

Credit insurance protection is available for this type of loan. Learn more about the benefits of this supplemental coverage.
Like what you see? Start the quick online process.
Apply Now