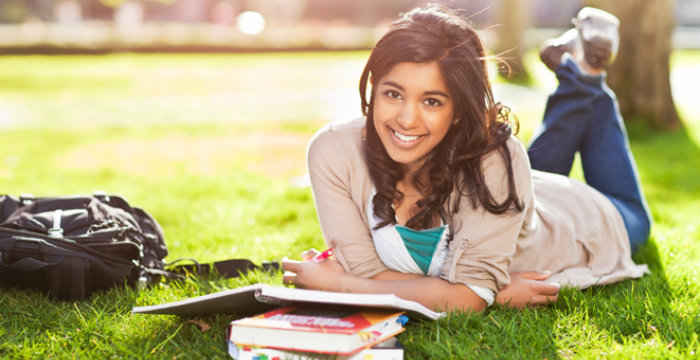 Details

There are a lot of benefits to a college or secondary education. One downside — the price. Fortunately Atlantic Financial FCU offers Education Loans up to $20,000 for college or private school expenses.

Our Education Loans are not federally backed, making the application process easier. Plus, everything is handled locally by someone you know and trust, providing a seamless process and timely approvals.

Competitive rates for financing education expenses
Amounts up to $20,000 per year available for college or private school
Not federally backed, making it easier to apply for
No deferments
Prompt, local decision-making and processing
Customized, friendly service from our experienced lending team

Additional Coverage

Credit insurance protection is available for this type of loan. Learn more about the benefits of this supplemental coverage.
Like what you see? Start the quick online process.
Apply Now