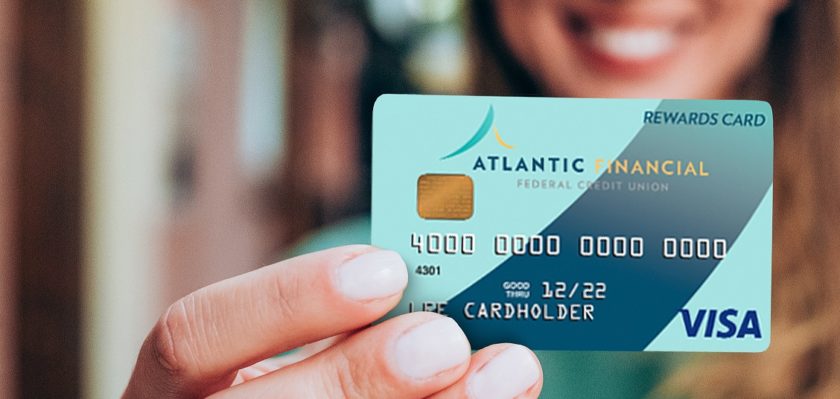 Special Credit Card Financing
Get More, Do More, For Less.
4.99% APR*
Enjoy An Exceptional Low Rate For A Limited Time
Give your holiday budget more flexibility with our Visa Platinum or Platinum Rewards Credit Cards. Now you can do more for less with our special credit card financing offer of
4.99% APR*
on all purchases made between 11/1/2020 and 4/30/2021.
Special APR financing is applicable on qualifying purchases through 12/31/2021. Special financing offer is available on all new and existing AFFCU Visa Platinum and Platinum Rewards Credit Cards. If you're already own a qualifying credit card you can begin taking advantage immediately. Don't have an AFFCU Visa Credit Card? Get yours today.
Choose A Card That's Best For You
VISA PLATINUM REWARDS CREDIT CARD
Want to earn cash back rewards on every purchase

1.5% cash back on purchases
VISA PLATINUM CREDIT CARD
Want a no-frills credit card option with a great low-rate.
Easy Upgrade For Current Card Holders
Current AFFCU Visa Classic and Sweet Rewards Credit Card account holders can easily convert to a Visa Platinum or Platinum  Rewards Credit Card to take advantage of this special offer.
Complete the simple form to request your upgrade. Your current credit card and card number will remain active and there is no impact or hit on your credit report.

Money Saving Features
We keep things simple for you. In addition to great rewards and low rates, our Visa Platinum Rewards Credit Card also comes with:
No Annual Fee
No Cash Advance Fee
No Balance Transfer Fee
Low rate on cash advances and balance transfers

Upgrade Your Wallet
Get Started And Apply Today
Disclosures
*APR = Annual Percentage Rate. 4.99% is promotional APR extended to purchases made between the promotion period of 11/1/2020 through 4/30/2021 using an AFFCU VISA Platinum or Platinum Rewards Credit Card. Purchases made outside of (before and after) the promotion period will have an APR based on member's qualifying rate. Qualifying rates are based on member's creditworthiness at the time of account opening, or an initial qualifying rate, and will automatically adjust based on market conditions and Prime Rate adjustments. Balances of eligible purchases made during promotion period will receive 4.99% APR promotion rate through 12/31/2021. Afterwards, as of 1/1/2022, remaining balances will accrue interest based on the member's initial qualifying rate and Prime Rate adjustments at that time. Purchases made on 5/1/2021 and afterwards will be subject to accruing interest based on the member's initial qualifying rate and Prime Rate adjustments at that time.