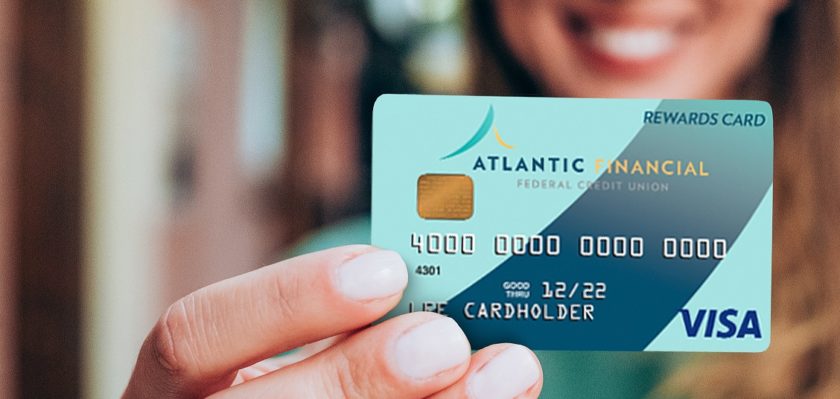 Credit Cards Built For You
Get More, Do More, For Less.
Limited Time Bonus Offer
Reward yourself with our Visa Platinum Rewards Credit Card. Earn a
$150 Bonus*
when spend at least $1,500 within 90-days of opening.* Offer valid on new on new Visa Platinum Rewards Credit Cards opened 8/1/2021 through 10/31/2021. Get yours today.
Choose A Card That's Best For You
VISA PLATINUM REWARDS CREDIT CARD
Want to earn cash back rewards on every purchase

1.5% cash back on purchases
VISA PLATINUM CREDIT CARD
Want a no-frills credit card option with a great low-rate.
Easy Upgrade For Current Card Holders
Current AFFCU Visa Classic and Sweet Rewards Credit Card account holders can easily convert to a Visa Platinum or Platinum  Rewards Credit Card to take advantage of this special offer.
Complete the simple form to request your upgrade. Your current credit card and card number will remain active and there is no impact or hit on your credit report.

Money Saving Features
We keep things simple for you. In addition to great rewards and low rates, our Visa Platinum Rewards Credit Card also comes with:
No Annual Fee
No Cash Advance Fee
No Balance Transfer Fee
Low rate on cash advances and balance transfers

Upgrade Your Wallet
Get Started And Apply Today
Disclosures
Visa Credit Card Agreement and Account Opening Disclosure
Visa Credit Card Solicitation Disclosure
*APR = APR = Annual Percentage Rate. Rates are based on your creditworthiness when you apply to open an account. Actual rate subject to application and credit review and is a variable rate that will vary with the market, based on the Prime Rate. Prime Rate is established by the Wall Street Journal. Offer valid on new AFFCU Visa Platinum Reward Credit Cards opened August 1, 2021 through October 31, 2021. Members have 90-days from account opening to spend at least $1,500 in credit card purchases to qualify. Rewards bonus will be credited to members credit card rewards balance and be redeemable for cash back.