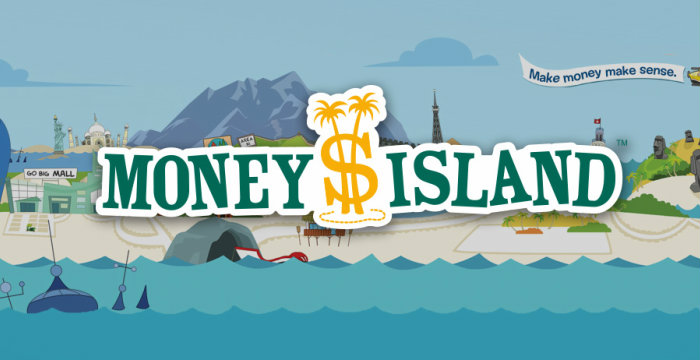 Details

The thing about financial literacy — you can definitely start too late, but you can't start too soon. MoneyIsland not only sheds light to the importance of smart money management, it does so while being a ton of fun!

This multi-level online game provides a way for children to encounter challenging scenarios while learning invaluable financial skills along the way. As they advance, they even earn real-life awards! Get your child started and follow along with their progress today!

Geared for kids age 8 to 14
Free, multi-level online game*
Teaches valuable financial skills
Enhance experience with a physical passport and stickers
Earn real-life rewards
Parents can play along
Teachers can use in classroom
Meets national standards for financial literacy
Developed by award-winning teacher

*Third party Internet fees may apply.